09.11.2020,12:11 336 0
Most Sixes in Cricket History List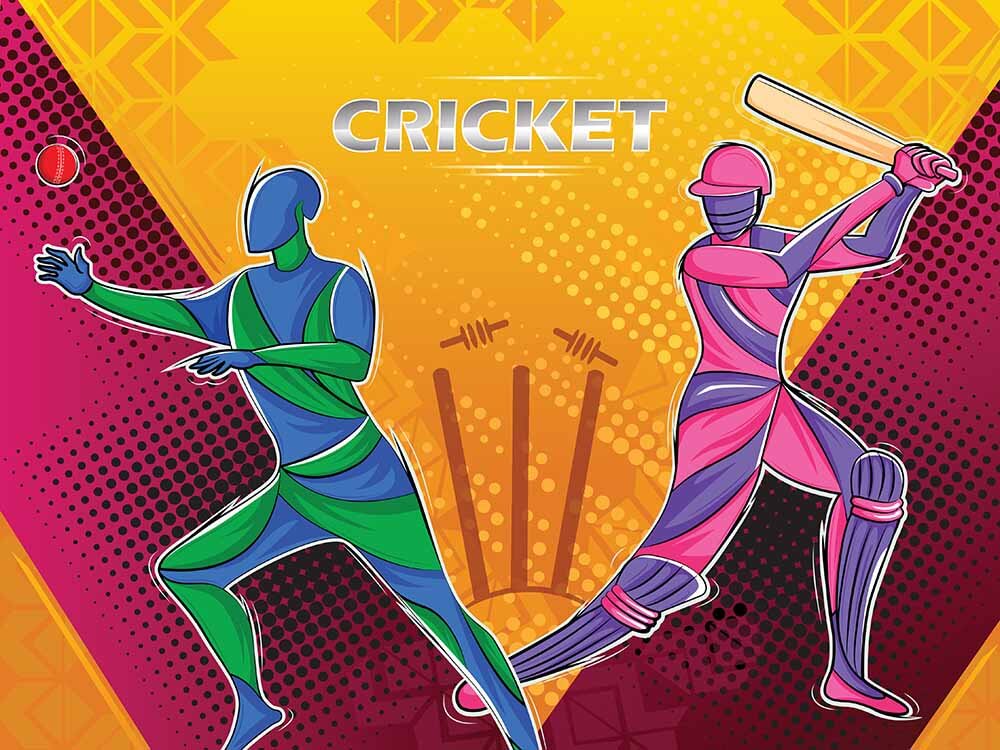 Be it Tests, ODIs or T20Is, a fan always expects his team's batsmen to hit sixes starting from the first ball. The more sixes, the bigger the noise. Though it is a bowler's nightmare, batsmen find it hard to clear the rope. If you look through the pages of the history of cricket, you will find many players who have been famous for hitting enormous sixes. However, very few of them have been successful to continue hitting sixes in all formats of cricket.
Everyone remembers Yuvraj Singh hitting six sixes in an over to Stuart Broad, Eoin Morgan hitting 17 sixes in an innings against Afghanistan and Shane Watson hitting 15 in a world cup game against Bangladesh. But none of these guys are included in the list of the most number of sixes in the history of cricket. A question occurs then: who has made it to the list?
Let's find out!
List of players hitting the most number of sixes in the history of cricket
Chris Gayle (WI) – (534 Sixes)
Shahid Afridi (PAK) – (476 Sixes)
Rohit Sharma (IND) – (423 Sixes)
Brendon McCullum (NZ) – (398 Sixes)
Mahendra Singh Dhoni (IND) – (359 Sixes)
Sanath Jayasuriya (SL) – (352 Sixes)
Eoin Morgan (ENG) – (335 Sixes)
AB de Villiers (SA) – (328 Sixes)
Martin Guptill (NZ) – (318 Sixes)
Ross Taylor (NZ) – (269 Sixes)
New Zealand has 3 of its cricketers included in the list followed by India with 2. Pakistan, England, Sri Lanka and South Africa have one entry each. Ross Taylor has recently made it to the list replacing the all-time great Sachin Tendulkar with 264 sixes. 'The Universe Boss' Chris Gayle leads the list with 58 sixes more than 'Boom Boom' Shahid Afridi placed second. Let's begin the article with legendary Chris Gayle.
1. Chris Gayle (WI) – (534 Sixes)
The Universe Boss! West Indian left-handed batsman has literally lived up to this name. He is known for his destructive innings, big sixes and explosive strike rate. Gayle started his career as a middle-order batsman. In his first 30 innings, he hit only 2 sixes. Since being made an opener, he has never looked back. In 530 innings of 462 international matches, Gayle has hit 534 sixes. On average, he has hit 1 six every innings. He has 331 sixes in ODI, next to Shahid Afridi. Known as a T20 specialist, he has 105 sixes on board in 58 T20I games. Moreover, including domestic T20 leagues, the count goes to 985 sixes in 406 matches.
2. Shahid Afridi (Pak) – (476 Sixes)
Legendary Pakistani all-rounder Shahid Afridi is second on this list with 476 sixes. His love for bashing sixes in limited-overs cricket was so big that he stopped playing Tests in 2007 to completely focus on ODIs and T20Is. However, he managed to hit 52 sixes in 27 Tests before leaving the Test cricket arena. Afridi leads the list of maximum sixes in ODIs with 351 sixes in 369 innings in a total of 398 ODIs. In his first innings, he scored a century in 37 balls hitting 11 sixes and became the fastest player to score an ODI century. This record remained unbeaten for the next 18 years. In 99 T20Is for Pakistan, he has hit 73 sixes. Because of his bashing technique, he is known as Boom Boom Afridi.
3. Rohit Sharma (Ind) – (423 Sixes)
Indian opening batsman Rohit Sharma has hit 423 sixes so far in 370 innings and has the best ratio of innings to six conversions among the top 10. Just like Chris Gayle, he hit only 4 sixes in his first 39 innings batting in the middle or down the order. After moving to the opening spot, he hasn't looked back. He has hit 52, 244 and 127 sixes in 32 Tests, 224 ODIs, and 108 T20Is respectively. In his 209-run innings in an ODI against Australia, he hit 16 sixes. Currently, he is placed second on the list of the most sixes ever scored in ODIs. His other two double hundreds in ODIs have been six-laden as well.
4. Brendon Mccullum (NZ) – (398 Sixes)
Kiwi wicket-keeper-batsman Brendon McCullum has hit 398 sixes in 474 innings. Known for his clean hitting, McCullum rejuvenated New Zealand's attack in 2004-2016. He became the first Kiwi to score 200 sixes in ODIs. He has hit 91 sixes in his 70 T20I innings. He was known for his six hitting abilities in Tests as well and has made 107 sixes in his Test career. Everyone remembers those 13 sixes he hit in the first-ever IPL match in 2008 against Royal Challengers Bangalore (RCB) at the M Chinnaswamy Stadium in Bangalore.
5. Mahendra Singh Dhoni (Ind) – (359 Sixes)
India's most prolific captain and wicket-keeper Mahendra Singh Dhoni is 5th on the list with 359 sixes. He caught everyone's attention by hitting 10 sixes in his 183-run innings against Sri Lanka. He was the leader of the list of the most sixes scored by a wicket-keeper in an innings. Recently retired from international cricket, Dhoni hit 229 sixes in ODIs and 52 in T20Is. He also has made 78 sixes in 90 Tests played throughout his career. He hit 6 sixes in his highest Test innings of 224 against Australia in Chennai.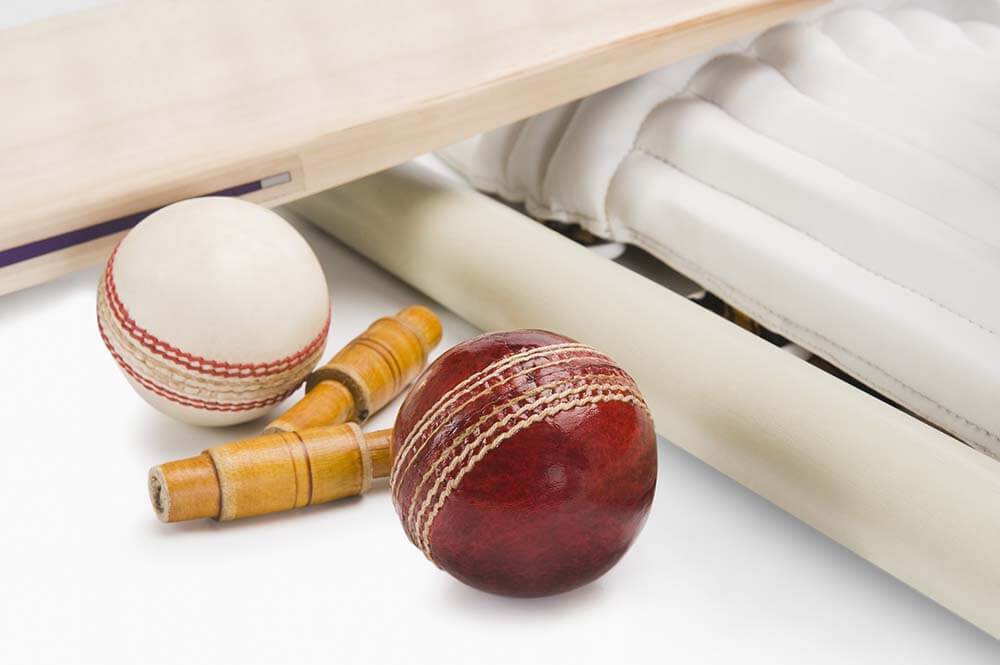 6. Sanath Jayasuriya (SL) – (352 Sixes)
In 1996, opening with Romesh Kaluwitharana, Sanath Jayasuriya changed the perception of playing ODIs by targeting bowlers in the first 15 overs. The only Sri Lankan on the list hit 352 sixes in 651 innings of his international career. In 1996, he scored 134 runs off 65 balls hitting 11 sixes. It was a record for hitting the maximum number of sixes in an innings broken by West Indian Xavier Marshall in 2008. He has hit 270 sixes in ODIs, 59 sixes in Tests and 23 sixes in T20Is.
7.  Eoin Morgan (Eng) – (335 Sixes)
Started as an Ireland player, Eoin Morgan switched to play for England in 2009. He has hit 335 sixes in 341 innings, including 18 sixes for Ireland. He holds the record of hitting maximum sixes in an innings. In the 2019 ICC World Cup, Morgan hit 17 sixes in his 148 runs off 71 balls against Afghanistan. In 94 T20Is played for England, he has hit 111 sixes. Morgan has hit 218 sixes in ODIs and surprisingly, just 6 sixes in Tests.
8. AB de Villiers (SA) – (328 Sixes)
Mr. 360! AB de Villiers was one of a kind who used to hit sixes all over the ground during his career. In a match against West Indies in 2015, he scored 149 off 31 balls hitting 16 sixes to set a record of being the fastest player to score a century. In his 484 international innings, he ended up hitting 328 sixes. He has hit 204 sixes in ODIs, 64 sixes in Tests and 60 sixes in T20Is.
9. Martin Guptil (NZ) – (318 Sixes)
Following the footsteps of his fellow opener Brendon McCullum, Martin Guptil changed his approach to playing boldly. This change helped him hit long sixes and enter the top 10 list of players with the biggest number of sixes. In 354 innings, he has hit 318 sixes with a whooping 119 in 85 T20I innings. In ODIs, Guptill has hit 176 sixes followed by 119 sixes in T20Is and 23 sixes in Tests.
10. Ross Taylor (NZ) – (269 Sixes)
Another New Zealand player Ross Taylor is the list's final entry. He has hit 269 sixes in 486 innings. He has recently overperformed Sachin Tendulkar to be included in the list. In 284 T20s in domestic leagues all over the world, he has hit 298 sixes. He has hit 146 sixes in ODIs, 52 sixes in Tests and 71 sixes in T20Is. He once scored 7 sixes at the death against Pakistan in Pallekele during the 2011 World Cup to help New Zealand score 100 runs in the last 5 overs.
Similar articles