Batsmen Who Hit Most Sixes in IPL 2021 Before the Covid Break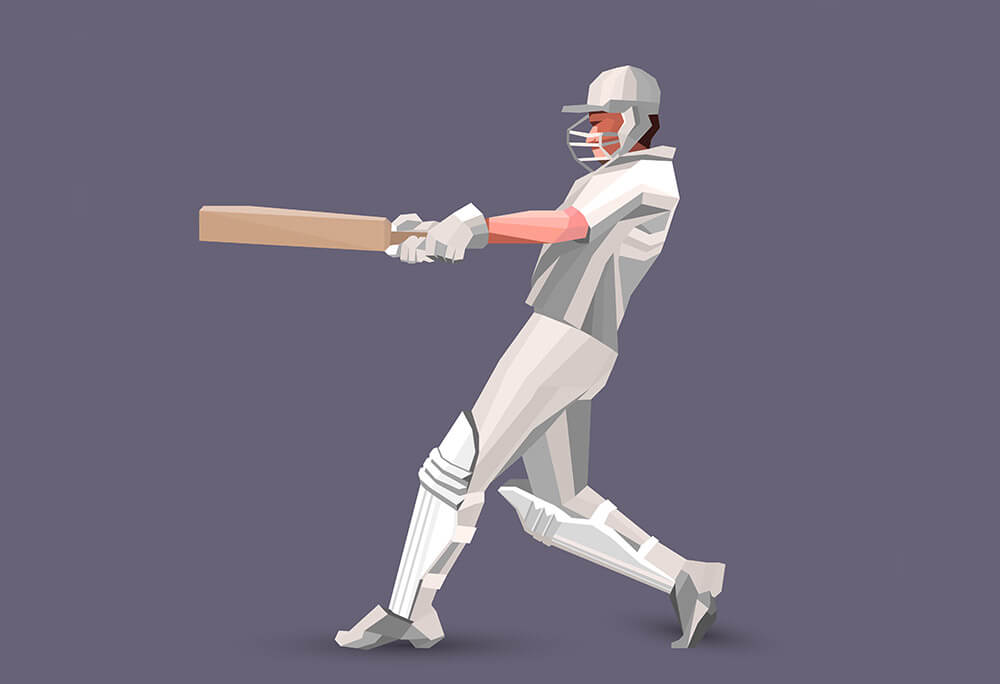 20.05.2021,12:05 49 0
Before the IPL 2021 was curtailed, there were plenty of sixes hit by various players of the eight franchises. In this article, we look at the batsmen who hit the most sixes in the competition before the Covid break.
Top 10 Batsmen to Have Hit Most Sixes in IPL 2021
KL Rahul: 16
Leading Punjab Kings for the second year in succession, Rahul topped the list of sixer hitters at the IPL 2021 before the competition was suspended due to the pandemic. In 7 matches of the tournament, Rahul hit 16 sixes. In all, Rahul aggregated 331 runs at 66.21, including four half-centuries, at a strike rate of 136.21 and with a top score of 91 not out.
Jonny Bairstow: 15
The England opener gave Sunrisers Hyderabad fans much cause for cheer as he went about hitting 15 sixes in 7 matches. Bairstow made 248 runs at 41.33, with a strike rate of 141.71. He registered 2 50-plus scores, including the best effort of 63 not out.
Ambati Rayudu: 13
Ambati Rayudu was in aggressive form for Chennai Super Kings in the curtailed IPL season, with 13 sixes from 7 games, in which he scored 136 runs at 34.00. Rayudu had a top score of 72 not out versus Mumbai Indians, his only fifty of the competition while making his runs at a strike rate of 200.00.
Jos Buttler: 13
The withdrawal of Ben Stokes from the Rajasthan Royals squad due to injury enabled Buttler to open the innings and he grabbed the opportunity with both hands to register 13 sixes in 7 games. The England player scored 254 runs at 36.28 with a top score of 124, his only 50-plus effort, while registering an overall strike rate of 153.01.
Andre Russell: 13
Kolkata Knight Riders' star Andre Russell who failed to find his rhythm in the 2020 edition of the IPL tried his best to compensate with 13 hits over the fence in 7 games in the IPL 2021 season. Russell finished with an aggregate of 163 runs at 27.16, with a top score of 54, his only half-century, while enjoying a strike rate of 155.23.
Faf du Plessis: 13
After a bad start to the season, Faf du Plessis soon found his stride while opening the batting for Chennai Super Kings, scoring 13 sixes in 7 matches. The former South Africa captain made 320 runs at 64.00, with 4 fifties, including a top score of 95 not out. Du Plessis made his runs at a strike rate of 145.45.
Kieron Pollard: 13
In 7 matches for Mumbai Indians, Kieron Pollard smashed 13 sixes, the bulk of those coming in an incredible match-winning knock of 87 not out against Chennai Super Kings. Pollard scored 168 runs at 56.00, at a strike rate of 171.42.
Moeen Ali: 12
Chennai Super Kings paid a fortune at the IPL auction to acquire Moeen Ali and the England all-rounder justified the buy with a tremendous run of form that saw him hammer 12 sixes in 6 matches. Moeen made 206 runs at an average of 34.33 and a strike rate of 157.25, with a top score of 58, his only fifty.
Prithvi Shaw: 12
Delhi Capitals got a boost at the top of the order when opener Prithvi Shaw matched the good form of his senior partner, Shikhar Dhawan. In 8 matches, Shaw hit 12 sixes while making 308 runs at 38.50, with 3 fifty-plus scores, including a top score of 82. Shaw made his runs at a strike rate of 166.48.
Rohit Sharma: 11
Predictably, Mumbai Indians' captain Rohit Sharma was among the best sixer hitters of the truncated season, with 11 hits over the fence. Sharma made 250 runs in 7 matches at 35.71, with a top score of 63, his only fifty. Sharma registered a strike rate of 128.20.
Similar news