Reports Suggest IPL Could Resume in September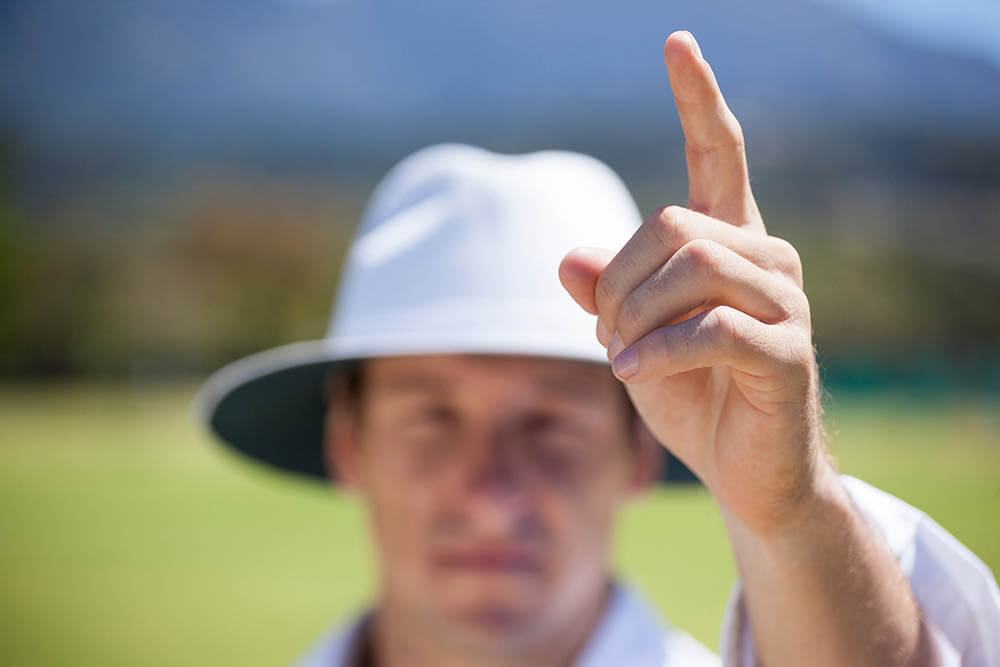 25.05.2021,12:05 94 0
The IPL 2021 tournament which began on 9 April was stopped midway on 4 May after a breach of the bio-bubble led to a spate of Covid-19 cases among staff and players of various franchises. There is a question mark over the fate of the rest of the competition with an increasing number of Covid-19 cases across the globe making it harder every day for the IPL organisers to plan the resumption of the competition. However, media reports regularly suggest that efforts are underway to hold the rest of the games in the second half of 2021.
UAE Could Be the Preferred Venue
According to the latest media reports, the remainder of the IPL 2021 competition is likely to be played in the UAE within the September-October window. The 14th season of the IPL has 31 uncompleted matches which, as stated by BCCI President Sourav Ganguly, cannot be held in India. The UAE appears to be a good choice of location for the completion of the remaining games, considering that the IPL 2020 was successfully held there.
India Set to Play New Zealand in WTC Final on 18 June
India's tour of England is set to begin on 18 June in Southampton when they face off against New Zealand in the World Test Championship (WTC) final. India's five-Test series with England is scheduled to begin on 4 August and end on 14 September, with the opening Test to be played in Nottingham and the fifth at Old Trafford. So, a convenient window for the BCCI to hold the remaining IPL 2021 games appears to be from 15 September to 15 October.
BCCI Denies Requesting ECB to Change Test Schedule
However, there has not been any update from the BCCI so far regarding the developments. Earlier, there were reports that the cricket governing body had made a request to ECB to change the schedule of the series to conduct the IPL, but later a BCCI official clarified that they hadn't made any such request.
Gap of Nine Days Between Tests Three and Four
However, there is a gap of nine days between the 3rd and 4th Tests. If the ECB were to agree to tweak the schedule, the Test series could end about a week earlier, making the resumption of the IPL 2021 a more feasible outcome. On Thursday (20 May), there were reports in English and Indian media about a request by the BCCI to the ECB to reschedule the England-India Test series to allow the governing board of Indian cricket to create a window to resume the suspended IPL 2021.
ECB Denies Receiving Any Request From BCCI
No request from the Board of Control for Cricket in India (BCCI) has been acknowledged to have received by the England and Wales Cricket Board (ECB), asking it to advance the Test series. According to a statement to the media by an ECB spokesperson, the ECB would hold the India-England Test series as scheduled, "We talk to the BCCI on a regular basis about a wide range of issues especially as we address the challenges of Covid-19 but have had no official request to change dates and are continuing to plan for the five-Test series as is scheduled."
Similar news