07.05.2021,12:05 360 0
BCCI Says IPL Teams Are Safe Within Bubble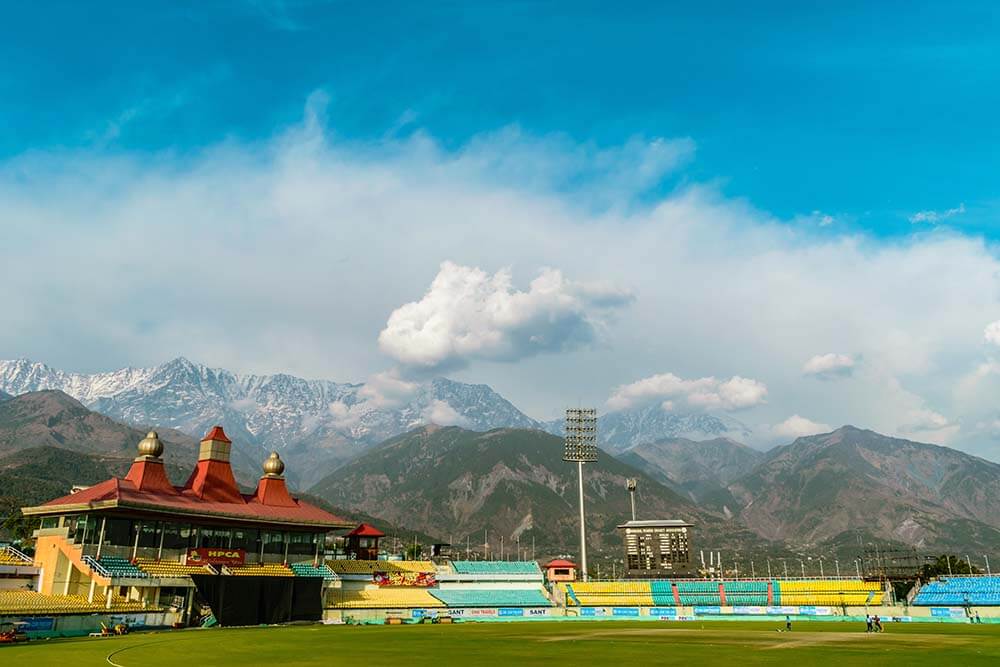 The eight teams in the IPL have been told by the BCCI that they would not only be motivated by the prospect of winning, this year, but also by something "much more important…humanity." The BCCI reassured the franchises that the priority of Indian cricket's governing body was to ensure everyone's safety and that it would continue with the competition despite the raging pandemic. The BCCI has sought to further reassure the teams that the biosecure bubble for the remainder of the competition – to end on 30 May – was being continually strengthened.
Spike in Cases Causes Fear Among Teams
A record number of positive cases registered in India in the last couple of weeks have caused apprehension both in and outside the bubble about the continuation of the competition. Many countries have barred travellers from India. Overseas players from various teams have chosen to go back. Many of those remaining have been wondering how they would be able to return to their home countries after the end of the competition.
BCCI CEO Sends Reassuring Email to Teams
On 27 April, all teams received an email from Hemang Amin, interim chief executive officer of the BCCI, stressing that they were safe and elaborating on the measures being taken by the BCCI to maintaining the IPL bubble. In the letter, Amin has been quoted as saying, "I write to you at a time when India faces unprecedented challenges stretching its healthcare and spirit. As we commenced the second leg, we understand that there are few apprehensions and concerns regarding the general situation in India and the withdrawals of certain cricketers. We completely respect the decision taken by the players and extend our support to them in every way. At the same time, we would also assure you that you are totally safe within the bubble." Amin's letter also stated that the testing process had been made more rigorous and the bubble even more secure.
Travel and Risks Reduced Via Caravan Model in IPL 2021
This IPL season, the BCCI has sought to reduce travel and risks involved during the Covid-19 pandemic by conducting the competition on a caravan model in which only two venues would operate at one time. The IPL was divided into three phases, with Chennai and Mumbai hosting the matches in the first phase. Delhi and Ahmedabad are currently hosting the games in the second phase which began on 26 April. Bangalore and Kolkata will host the matches in phase three before the playoffs and the final, all of which will be played in Ahmedabad.
BCCI Assures Safe Passage Home for Overseas Players
On 27 April, MI batsman Chris Lynn revealed that he had requested Cricket Australia to arrange for the safe return of Australian players involved in the IPL via charter flights after the announcement of a ban until May 15 on direct flights from India to Australia. In his email, Amin has also sought to reassure players in this regard. "The BCCI will do everything to ensure that you reach your respective destinations seamlessly… Be rest assured that the tournament is not over for BCCI till each one of you has reached your home, safe and sound."
Similar news