05.10.2020,13:10 940 0
Can Explosive Batting Win the IPL 2020 for Kings XI Punjab?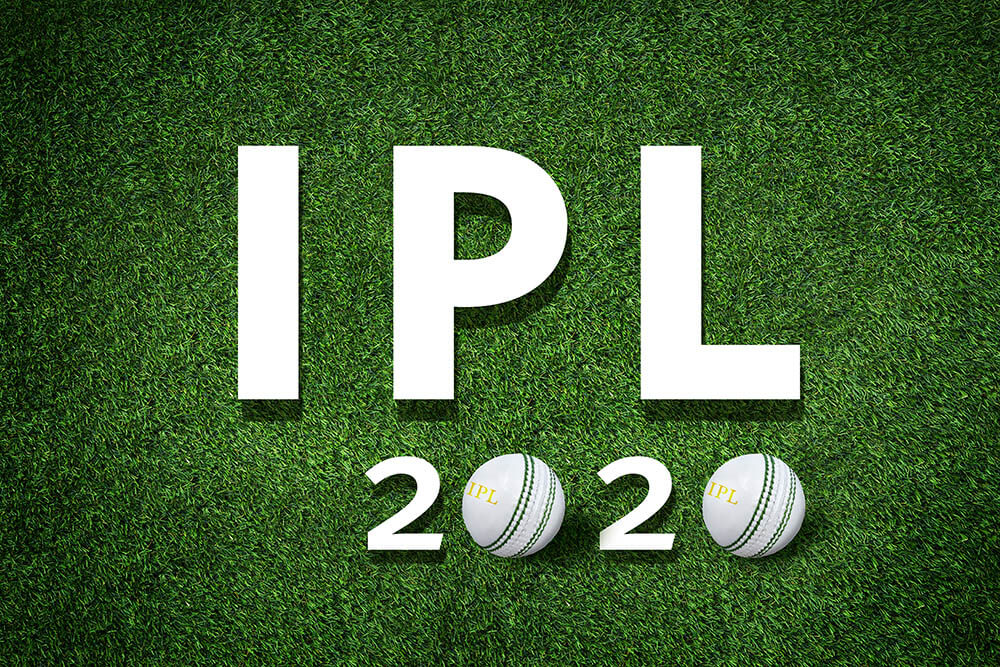 We are looking at the scorecards of the three innings played by Kings XI Punjab in the ongoing IPL competition. In their latest game against Rajasthan Royals, Kings hammered the Royals' bowlers to power to a score of 222 thanks to a brilliant 106 by Agarwal supported by Rahul who made 69. In their match against RCB, it was Rahul's turn to score a ton to push Kings to a final score of 206. In their first game against Delhi Capitals, Kings XI scored 157. How good was the batting? It imploded after a decent start provided by KL Rahul and Mayank Agarwal. Agarwal went on to make 89 and the next highest score was 21 by Rahul. Consider also that all three of Kings XI's innings have come at stadiums with shorter boundaries, Sharjah and Dubai. On the evidence of the innings against DC and RCB, the middle order is brittle. Any explosive element has been the result of having two openers in great form. A top-heavy batting order with a brittle middle order could be a toxic combination for a team seeking to win the IPL.
Kings Bowlers Have Been Effective
However, Kings XI find solace in an unexpected area — their bowling. If you haven't noticed, their bowlers have been good. Never mind the loss against Rajasthan Royals. Take away that one over in which Tewatia took 30 runs off Cottrell and you will find that Kings' bowling has shown consistency and depth. MD Shami has been the standout bowler of the tournament so far, with figures of 3/53 against RR, 1/14 against RCB and 3/15 against DC. Cottrell who became the scapegoat of Kings' loss to RR took 2/24 against DC and 2/17 against RCB, to add to his figures of 1/53 against RR. Youngster Ravi Bishnoi took 1/22 against DC and 3/32 against RCB. Though he went wicketless against RR, he conceded only 34 runs from 4 overs against a side that made 226. M Ashwin has also been among the wickets with 3/21 against RCB and 1/16 against RR. The addition of Neesham has given the bowling a further boost.
Neesham Could Be Key
So, can Kings XI reach the playoffs, the first step towards the IPL title? We think they can. Rather than explosiveness, Kings XI must aspire to consistency and a steady hand at the helm after the departure of one or the other opener. Maxwell has been a disappointment with the bat so far but could redeem himself as the competition wears on. But the real saviour could prove to be Neesham. Here's a player with two centuries and a batting average of 33.76 in Test cricket. He deserves to go up the order. However, before we stick our necks out and make any rash predictions, we would do well to wait and see how the Kings XI batsmen perform in Abu Dhabi. They are set to face that trial by fire on October 1 against the formidable Mumbai Indians.
Similar news