The Batting Order Problems of Kolkata Knight Riders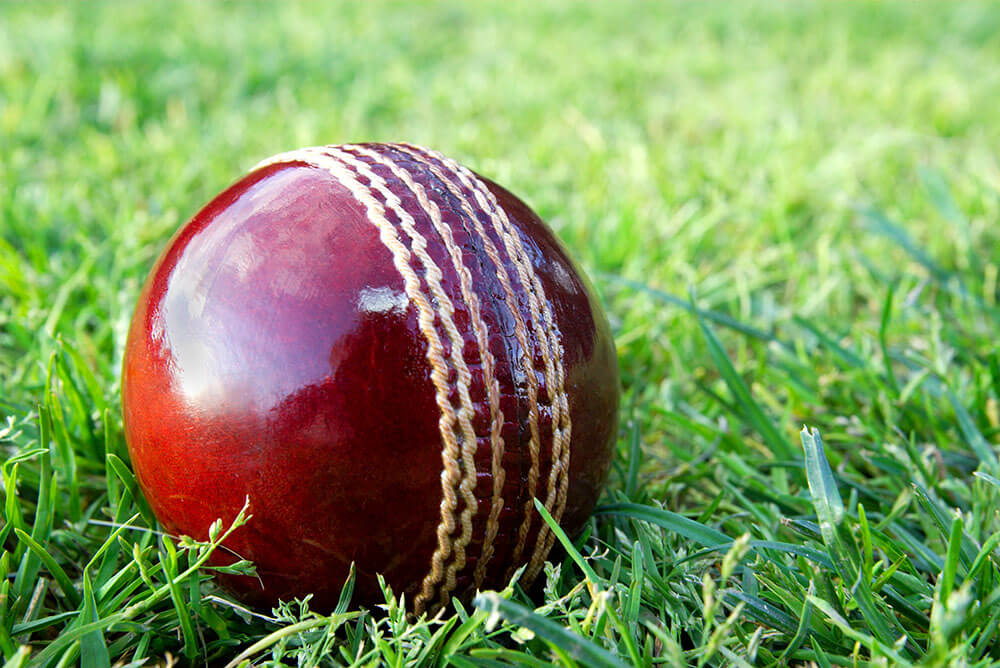 05.10.2020,13:10 155 0
Kolkata Knight Riders have played two matches and lost one of them. Do they have reason to worry? On the face of it, it could be too early to say. After all, you win some and lose some. Moreover, KKR's one win has come against a strong former champion side, Sunrisers Hyderabad. However, an analysis of the scoreboards of the two matches shows us that KKR have a batting order problem that they are currently sweeping under the carpet.
Bowlers Redeemed Themselves against Sunrisers
In their first game against Mumbai Indians, KKR won the toss and put Mumbai in. Rohit Sharma got stuck into KKR's bowlers and his 80 ensured that MI reached a daunting total of 195/5 at Abu Dhabi's Stadium, a venue that had had an average T20 score of 147 before the tournament began. Dinesh Karthik could claim that his bowlers let him down. There is a grain of truth in that sentiment. For instance, much was expected of Cummins who is considered by many cricket observers as the world's best new ball operator. For whatever reason, Cummins failed. But he came back with a vengeance against Sunrisers. In the second game, KKR's bowlers got their act together. They managed to keep a batting side with the likes of Warner, Bairstow and Pandey quiet. So, the real problem lay elsewhere and had nothing to do with the bowling.
Opening Problems
KKR did not have an opening stand to exploit the powerplay overs. And the reason is plain. The gambit of sending Sunil Narine to open the innings is no longer working. All of KKR's potential rivals have worked out the way of getting Narine early – a short rising ball aimed at his body. So, what is Dinesh Karthik going to do now? Surely, he will have to do something radically different.
Need for Change in Batting Order
Dinesh Karthik had seven bowlers at his disposal against Sunrisers. He can afford to opt for a pure batsman in place of one of the bowlers who turned up for his team against SRH. We would suggest considering either Siddhesh Lad or Rahul Tripathi in place of Nagarkoti. In Shubman Gill, KKR have a brilliant opening batsman who is likely to serve the Indian team over the next decade or more. However, who will partner him at the top? We think KKR have blundered by letting go of Chris Lynn who is now sitting around watching matches from the Mumbai Indians' dugout. KKR could try Russell at the top of the order. Although, we know that such a thing is unlikely to happen as Russell has built a reputation for himself as a death-over batsman. So, here is our Plan B. Dinesh Karthik should open the innings with Gill. Such move would give Karthik a little more breathing space as he can play himself in and anchor the innings. Everything else will fall into place with Morgan policing the upper middle order and Russell the lower.
Similar news