Joffra Archer to Miss IPL Games After Hand Surgery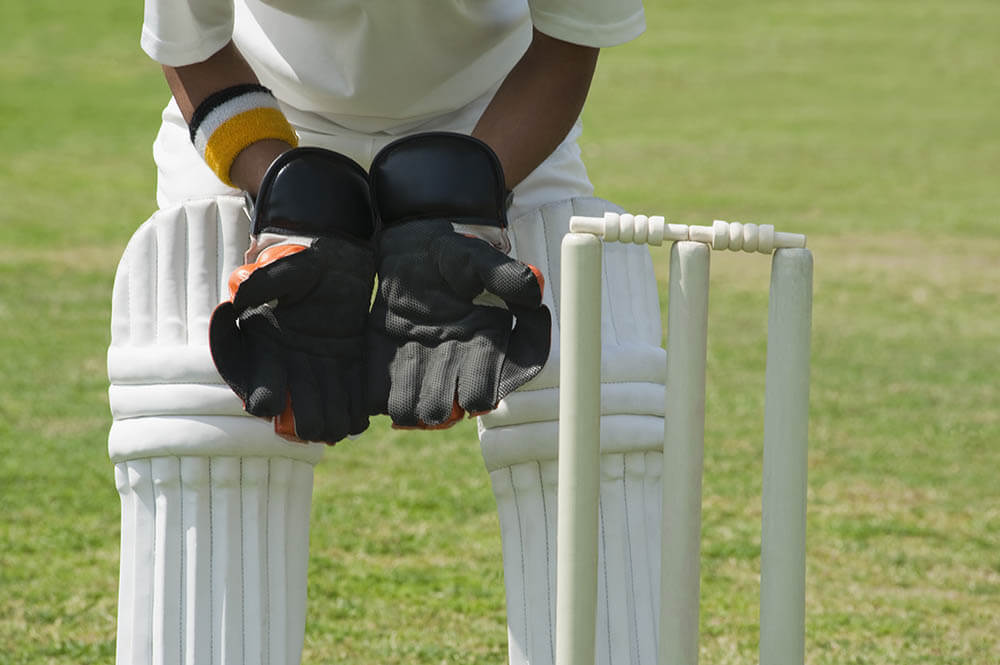 06.04.2021,13:04 79 0
A glass fragment was removed from the tendon of Joffra Archer's right hand on 29 March in a surgical intervention after an accident during Archer's attempt to clean a fish tank at his home. The fish tank incident had happened in January before Archer's departure for the England tour of India. The medical team of the ECB had managed the injury during the tour and had ensured that Archer was able to play. After the India tour, Archer had returned to England in March to have the injuries treated. He had suffered from the elbow problem since January 2020 when England toured South Africa.
ECB Director of Cricket Giles Reveals Details
According to Ashley Giles, the ECB's director of cricket, Archer suffered a cut on the middle finger of his hand in January when he dropped a fishbowl in the bath at his home in Howe. While speaking on BBC's Tuffers & Vaughan show, Giles was quoted as saying, "He's got a fish tank, dropped the fish tank and cut his hand. This is going to sound like an awful conspiracy, and I know what's going to happen on Twitter straight away when I say this. But it's true, it's not a conspiracy, it was a fish tank. He was cleaning at home. He's been in surgery today and he's come out of it well. They've operated and actually I think they found a small fragment of glass still in the tendon."
Archer Likely to Miss First Four IPL Matches for Rajasthan Royals
The 25-year-old paceman played four tests and five T20Is during England's recent tour of India. The injury is likely to cause Archer to miss the first few matches for Rajasthan Royals in the IPL which is set to start on 9 April. Archer who was struck by the injury in January has spent some time away from cricket to recover from it. The fast bowler is reportedly ready to return to India discounting early doubts as to whether he would play any games in the upcoming IPL season. Media outlets speculate that Archer could miss the Royals' first four IPL matches.
No Clarity on When Archer Will Leave for India
Royals are due to face off against Punjab Kings on 12 April in the IPL which will be played behind closed doors from 9 April. After their tour opener against Punjab Kings, Rajasthan Royals are due to play DC on 15 April, CSK on 19 April and RCB on 22 April.
While Royals don't expect Archer to play in their first four games, they are awaiting confirmation from the ECB as to Archer's actual date of departure from England. According to the ECB, Archer would undergo two weeks of rehabilitation following the successful surgery. A consultant would review him thereafter before he could return to training. More would be known as to Archer's readiness to return to cricket after he began bowling again. Archer had also received an injection to treat an ongoing elbow problem.
Similar news