The talks in the dressing room are still very, very positive, says KXIP's mainstay Mayank Agarwal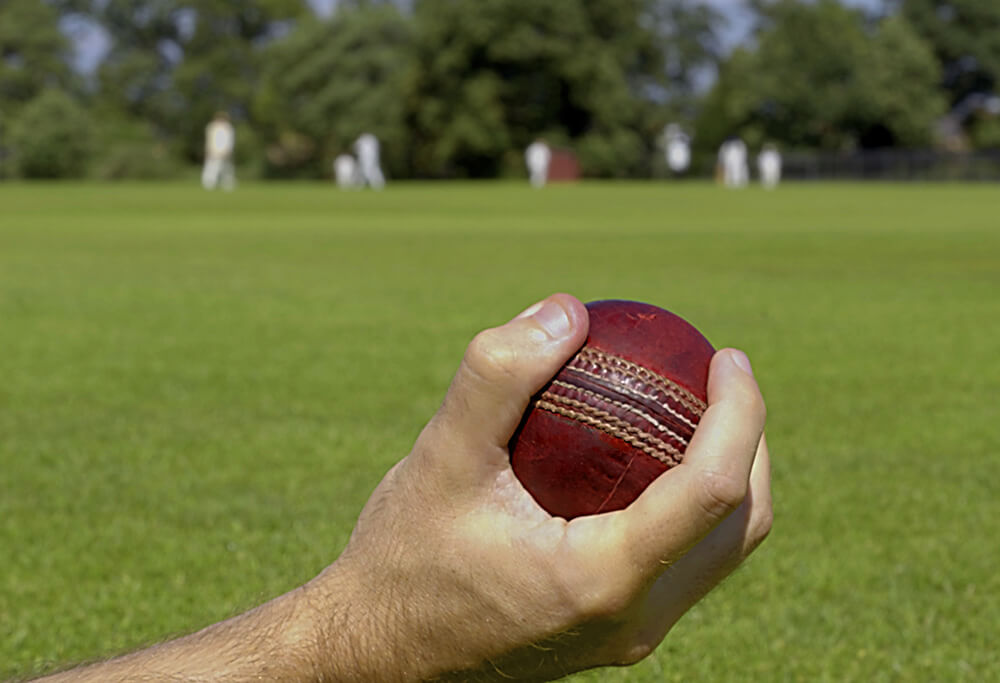 07.10.2020,12:10 178 0
It could have easily been three wins in as many games for Kings XI Punjab (KXIP) and they could have been flying high at the top of the points table. However, all they have is one win from three games and they have been at the receiving end of the close games.
Against Delhi Capitals (DC), Mayank Agarwal took the team through and brought them to the cusp of victory. With one needed off the last three balls, KXIP crumbled under pressure and went on to lose the game in the Super Over. They were at their best against Royal Challengers Bangalore (RCB) as they thrashed them by 97 runs to record a commanding win as skipper KL Rahul smashed a stunning ton.
KXIP lost to Rajasthan Royals (RR) in their third game and once again, it was the battle of the nerves where KL Rahul and his men faltered. Despite scoring 223, they lost and it was a record run-chase from RR. Agarwal was the star again as he scored a fine ton. However, his efforts went in vain.
KXIP dominated the most parts of that game against RR but Sanju Samson's 84 and Rahul Tewatia's blitz at the death downed KXIP. KXIP have now lost two games they should've won and such losses can have a negative impact on the team. However, that hasn't been the case with KXIP, as Mayank Agarwal reveals.
"We are not thinking about that too much (loss against RR), we are very happy with the way we are playing and the starts we are able to give. Very honestly, the talks in the dressing room are still very, very positive. There are 11 games still to go, there are a lot of things we are doing right, so we want to focus on that. Yes, we haven't been able to close out games, but aren't really focusing on the results. The kind of cricket we are playing, the brand of cricket we are playing, we are executing most of our plans, so we are quite happy with that," Mayank Agarwal said in the post-match press conference after KXIP's loss to RR.
Despite losing two games, with two points, KXIP are placed fourth in the points table thanks to their soaring net run rate of +1.450. They face Mumbai Indians (MI) in their next game on 1 October.
Similar news