28.09.2020,13:09 289 0
What Prevents the Sun from Rising for Hyderabad in the IPL 2020?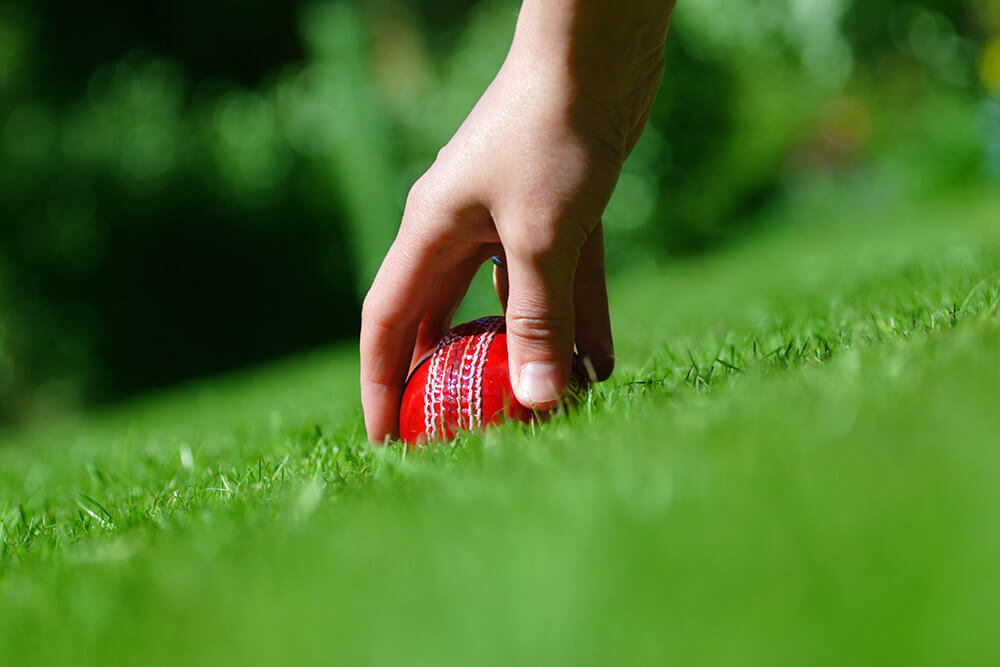 Sunrisers Hyderabad have played two matches and lost both. In the first game against RCB, they were cruising along comfortably when they suddenly imploded for no conceivable reason. In the second match, they simply failed to score enough runs. So, two matches into the IPL 2020, why are Warner's wards looking more like Sunsetters Hyderabad?
Batting Failures
Analysing the scoreboards of their matches played against RCB and KKR, we have some findings that if addressed, could help remedy the situation. After bowling out RCB for a modest 163/5 on September 21, Sunrisers were well placed at 121/2 after 15 overs. With 8 wickets in hand and a well-set Jonny Bairstow at the crease, batting on 61 off 41 balls, one would imagine that getting the remaining 43 runs in 5 overs would have been a breeze. However, cricketing reality has its ways of surprising us all. Two balls later, Bairstow departed and set off a veritable procession of batsmen keen to follow him back to the team dugout. The result: 153 all out in 19.4 overs. In their match against KKR, Sunrisers batted first. This time around they lost Bairstow early but after losing Warner in the 10th over Sunrisers failed to accelerate despite having wickets in hand, including a set Manish Pandey, to end up with a modest 142/4.
Radical Changes Needed
Ring radical changes in the team composition. The batting is top-heavy and in case of a top-order collapse, there are no confidence-inspiring batsmen in the middle order. Mitchell Marsh's injury in the first game has upset the balance of the side, especially as only four overseas players can play. We would suggest inducting Kane Williamson into the team and handing him the captaincy. That would serve to bring some stability to the middle order, with Williamson capable of doing a Steve Smith and holding one end up to allow the batsman at the other end to go for his shots. Depending on the match situation, Williamson could slide up and down the order. Making Williamson the captain would also free Warner to focus on doing what he is best at – hitting sixes during the powerplay overs. So, rather than play Mohammad Nabi in place of Mitchell Marsh, we would look at shoring up the batting. The Sunrisers bowling has done well enough without the need of two overseas bowlers. Rashid Khan is a formidable addition to a host of domestic bowlers answering to the names of Bhuvaneshwar Kumar, T Natarajan, Khaleel Ahmed and Abhishek Sharma. SRH could seek to replace Priyam Garg with a domestic all-rounder such as Vijay Shankar to give them a sixth bowling option. If Marsh returns from injury, SRH may have to make do without Bairstow. However, considering the current form, Bairstow offers better value than Marsh. With 12 league games to go, Marsh's injury might yet prove to be a blessing in disguise that allowed Sunrisers to get their priorities in order.
Similar news