Auction Blunders by Royal Challengers Bangalore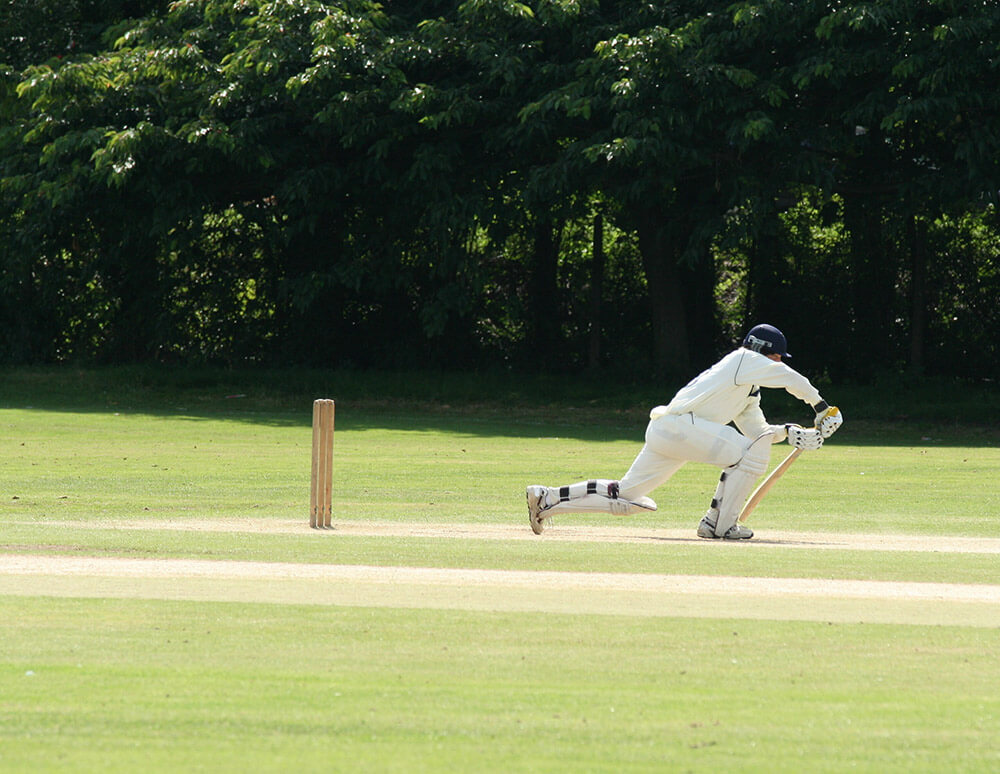 28.09.2020,13:09 225 0
Royal Challengers Bangalore clearly had an agenda during the IPL auction ahead of the 2020 season. They actively invested in domestic and overseas players with relatively inexpensive domestic acquisitions in the form of Pavan Deshpande, an all-rounder, and Shahbaz Ahmad, a wicket-keeper-batsman. Their acquisitions of overseas players included fast bowlers Dale Steyn and Kane Richardson, all-rounder Chris Morris and Australian ODI captain Aaron Finch, all of whom collectively cost RCB about $2,650,000.
Performances in the matches so far
In their two games so far, RCB have had the same team composition: Padikkal, Finch, Kohli, De Villiers, Dube, Philippe, Sundar, Yadav, Saini, Steyn, Chahal. We cannot fault RCB on their choice of domestic players given the lack of resources. However, among the overseas players, Phillippe and Steyn have clearly underperformed. In upcoming matches, we might see Kane Richardson replacing Steyn and a domestic player putting on the wicket-keeping gloves to allow Phillippe to be replaced by either Morris or Moeen Ali. On average, three of four overseas players must pull their weight for a team to be successful in the IPL. When a side cannot have more than four overseas players, at least four of seven domestic players must play to their full potential.
Weak areas
While the batting has not shone, we expect Kohli to get back to his run-scoring ways soon. That said, RCB's batting is top-heavy, with the tail starting as early as Umesh Yadav at number eight. There is a big difference in this area when you compare the RCB squad with that of Rajasthan Royals or Kolkata Knight Riders. RCB's bowling is clearly an area of concern: no bowler has bowled wicket-taking deliveries with any degree of consistency. However, better team composition could fix the problem if, for instance, they could induct two overseas bowlers into the equation.
What RCB could have done in the auction but did not
RCB would have done well to take a leaf from Rajasthan Royals' playbook during the IPL auction. Possibly inspired by Shane Warne, who is a co-owner of the franchise, Royals went in a big way for players who represented India during the U-19 World Cup, creating the nucleus of a side that will, five years from now, have several players in their mid-twenties with experience to boot. Speaking of overseas players, we cannot argue against their investment in Finch who could yet prove to be an asset at the top of the order. RCB splurged on Chris Morris, an all-round option they have chosen to ignore. That money would have been better spent on acquiring another relatively young fast bowler such as Trent Boult rather than Dale Steyn, who, with all due respect to his past achievements, is no longer the feared bowler he used to be about five years ago. They also invested in Udana, a bowling all-rounder from Sri Lanka, though it's hard to see whether the player will get to feature in any game, except as an injury backup for another player.
Similar news