14.08.2020,14:08 2102 0
AB de Villiers vs Dale Steyn: Who Is a Better Player?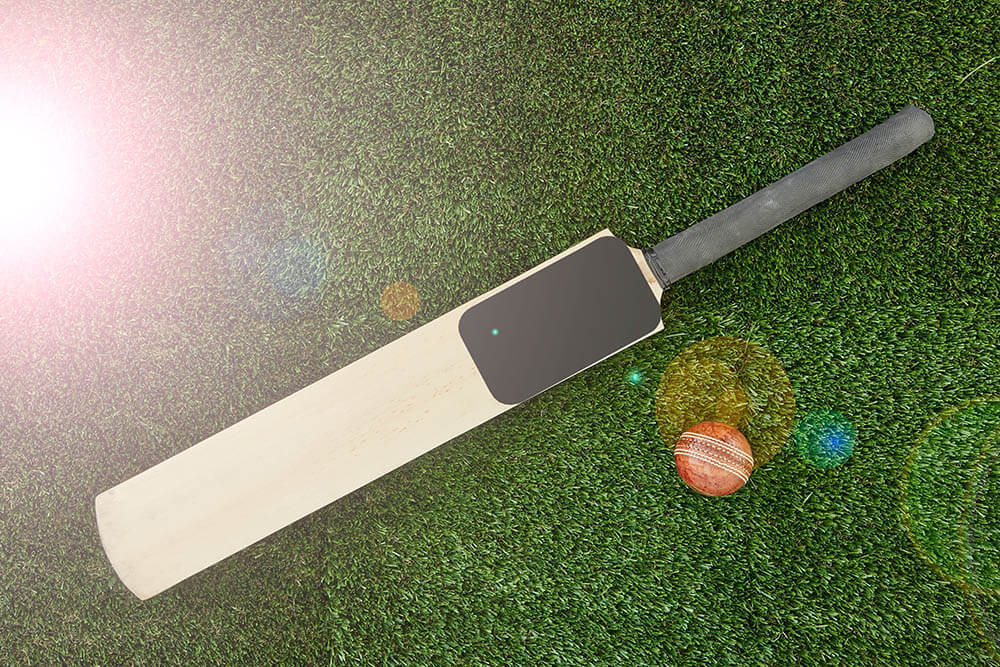 Back on 17 December 2004, two South African players made their international debut in the same game. It was a Test match against England held at the St George's Park in Port Elizabeth. Both of them didn't have big debuts nor did they show extraordinary performances. Though that day South Africa indeed got some very special players. One of the two smashed the best of attacks across formats with great ease and the other sent tremors down the opposing batting lineups.
AB de Villiers and Dale Steyn have defined South African cricket for the last decade and a half. There have been very few batsmen as consistent as de Villiers across all three formats. There have not been many bowlers who could match the impact Steyn had, playing in any format. Undoubtedly, both will go down as legends of South African cricket and the game in general. Steyn is arguably one of the best bowlers of this generation and the same can be said about de Villiers who could literally do everything on a cricket field.
However, a question occurs: who was a better performer for South Africa? Let's find it out with the help of a detailed statistical analysis.
AB de Villiers vs Dale Steyn in international cricket
In 420 international games that de Villiers played, he scored 20014 runs which included 47 tons and 104 half-centuries. Steyn hasn't retired from international cricket yet. Having said his farewell to Test cricket last year, he is still playing in white-ball formats. So far, he has taken part in 265 games across all three formats and has picked up 699 wickets which includes 29 five-wicket hauls.
Test Cricket
De Villiers was at the top of his game even when he retired from international cricket back in 2018. He was still turning Test matches for fun against top-quality bowling attacks. He played 114 Test matches in his career and averaged 50.66, scoring  8765 runs with 22 Test tons. While he had a good record at home, de Villiers proved to be magnificent away from home. He averaged 55.24, playing outside South Africa and all his top six highest scores were made away from home.
Meanwhile, Steyn retired from Test cricket in 2019 when he was just seven games away from reaching the 100-Test-match mark. However, even in 93 that he played, he went on to become the most successful South African bowler ever. He picked up 439 wickets at an average of 22.95 and his strike rate of 42.3 has been the best for any bowler with 200 or more Test wickets. The fast bowler took 26 five-wicket hauls as well, 10 of which came away from home. Steyn was as good overseas as he was in South Africa. He took 178 wickets at an average of 24.91 away from home.
Both de Villiers and Steyn played a big role in South Africa's success. While the Pretoria-born batsman averaged 63.43 and scored 16 tons in South Africa's wins, Steyn seemed to have a bigger impact when South Africa won. With the ball, Steyn averaged 16.60, had a strike rate of 32.1 and took 305 wickets in wins.
ODI Cricket
In ODI cricket, Steyn didn't play as much as de Villiers even though the duo made their ODI debuts only six months apart. De Villiers seemed to make a much bigger contribution to the success of the team. De Villiers is one of the best ODI batsmen of this generation. In fact, he was the No. 1 ODI batsman for years. He scored 9473 runs at an average of 53.50 and a strike rate of 101.09. The middle-order batsman hit 25 hundreds all of which came at a strike rate in excess of 100. He was brilliant even in world cups, averaging 63.52 and scoring four hundreds with six fifties.
On the other hand, in 125 ODI games that Steyn played, he has taken 196 wickets and it may not be long before he reaches the 200-mark. He has a strike rate of 31.9 and an economy of 4.87 in ODI cricket and has taken a five-wicket haul three times. When it comes to his world cup figures, they are on a par with his ODI numbers. In world cups, he took 23 wickets averaging 23.39 and striking once every 30 deliveries.
T20Is
It is pretty surprising that de Villiers averaged just 26.12 and 135.16 in international T20 matches. These numbers are way below his overall T20 stats. In 78 games, the modern South African master scored just 1678 runs including 10 half-centuries. His numbers were slightly better in T20 world cups – 717 runs at an average of 29.87 and a strike rate of 143.40.
Meanwhile, Steyn has decent numbers in T20Is as well. In 47 games, the fast bowler has taken 64 wickets at 18.35 runs apiece. He has an economy of 6.94 and a strike rate of 15.8. His T20 World Cup numbers are similar to his career T20I numbers – 30 wickets at an average of 19.30 and a strike rate of 16.6.
AB de Villiers vs Dale Steyn in IPL Matches
One of the iconic IPL moments has to be the battle between de Villiers and Steyn. And more often than not, de Villiers has had the upper hand. Hence, de Villiers pips Steyn in the IPL count. Mr 360 has become one of the faces of the Royal Challengers Bangalore and has amassed 4395 runs at a strike rate of 151.24. Three out of his four T20 tons have also come in the IPL. On the other hand, Steyn has featured in 92 games across 10 seasons and has taken 96 wickets. He has an economy of 6.77. These are decent numbers but the kind of impact de Villiers has had in the IPL is on a whole other level.
AB de Villiers vs Dale Steyn in All T20s
Both de Villiers and Steyn have played a lot of T20 cricket across many T20 leagues around the world and once again, it is de Villiers who has had a better performance. He has played 310 T20 games in his career and has smashed 8657 runs at a strike rate of 149.77. Meanwhile, Steyn has taken 256 wickets from 220 T20 matches. Here is another surprise, Steyn has never picked a five-wicket haul in T20 cricket.
Similar articles