02.11.2021,16:11 638 0
Campbelle and Taylor Back in WI Women Squad for Pakistan ODIs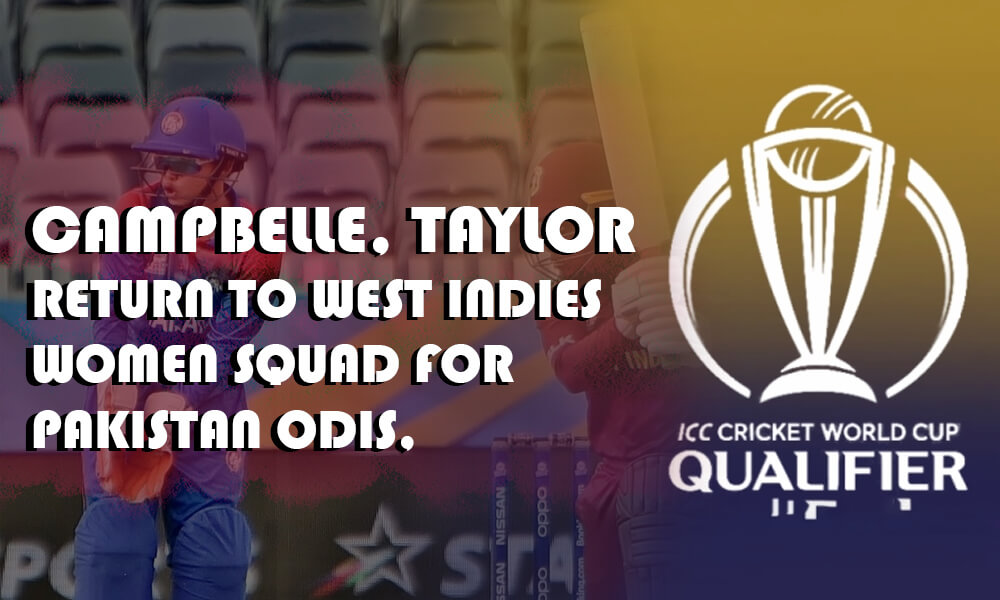 It's always great to have your senior members returning to your team, especially when it's after an injury. Middle-order batter Shemanie Campbelle returns to the West Indies women squad for their tour against Pakistan which starts on the 8th of November, 2021.
The West Indies women team will play Pakistan in a 3-match ODI series to be held in Pakistan. The inclusion of Campbelle will be a great boost for the team as the return of the senior batter will help the team's spirit as they undergo the necessary quarantine procedures. The West Indies team will be traveling to Pakistan with additional players as the same team will travel to Zimbabwe to play the World Cup qualifiers from November 21 to December 25.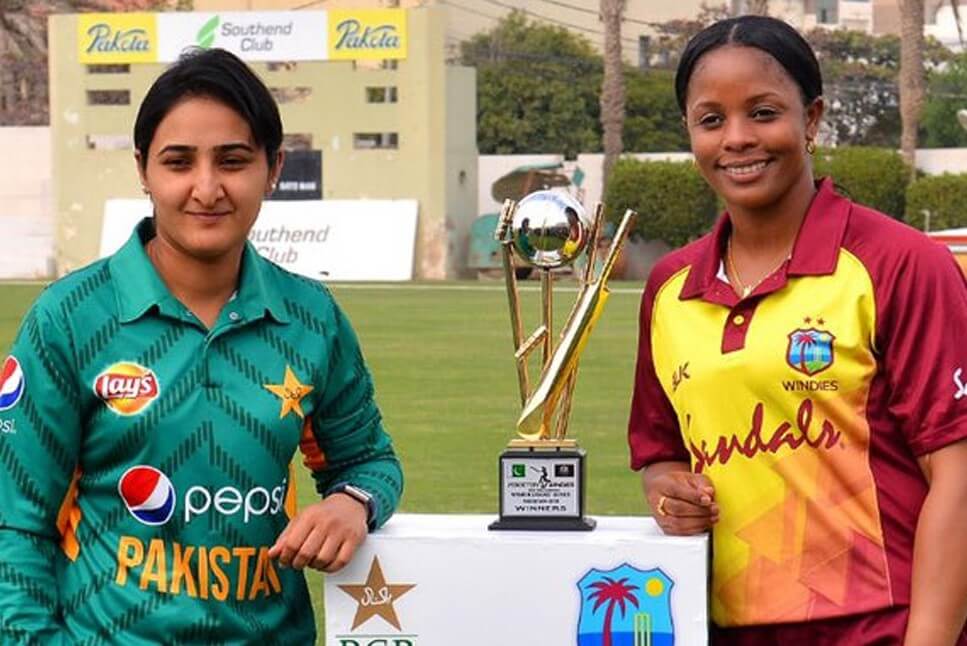 The West Indies women team captain is also making a return in the upcoming tour to Pakistan. Stafanie Taylor, after missing the South Africa series, is coming back to the dressing room to lead the team again. As for the team selections, the inclusion of Campbelle to the squad will give Taylor additional options to strengthen her team.
Middle-order batter Shemanie Campbelle has always been a great asset to the West Indies squad. In the 83 ODI matches that she's played for West Indies, she has scored a total of 1069 runs. Along with her batting skills, she is also a pretty decent bowler and gives her captain an additional bowling option during the middle overs. Campbelle brings experience to the West Indies squad that provides stability and strengthens their side.
In her recent warm-up match, Campbelle reached the triple-figure mark in just 107 balls, hitting 12 fours and a six in the process. Her recent form will be something that the West Indies women team hope to bring into their tour against Pakistan.
Cric-life.com is an online resource where you'll get the latest updates about cricket from tournaments all over the world. You can even browse through some of the stats, latest news articles and it is the one-stop solution for all your cricketing queries. Do visit the site to know more.
Similar articles