23.08.2021,15:08 798 0
Crumbling Wickets, Smaller Bats: The Changes ODI Cricket Needs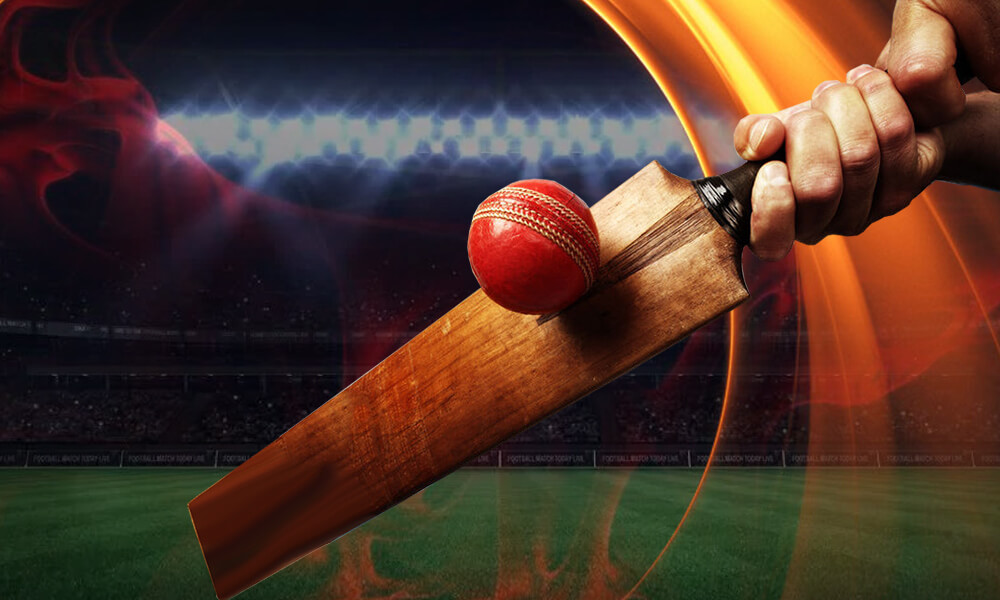 Former Australian spinner Nathan Hauritz has called for a complete overhaul of ODI cricket aimed at combating the flood of runs being witnessed in recent years. Hauritz sees a need to curate wickets to ensure that they crumble. The off-break bowler also seeks a return to the use of a single ball. In his third suggestion, Hauritz wants to see smaller bats used by batsmen in a format that disadvantages bowlers.
India-Australia ODI Series Made Bowlers Look Helpless
Nowhere was the advantage of batsmen over bowlers so evident as in the ODI series between Australia and India on India's tour of Australia in the latter half of 2020. Batting first in the first two games, Australia posted scores of 374 and 389, causing Hauritz to question the fairness of it all.
Hauritz Seeks ODI Rule Changes
Speaking on a television show, Hauritz remarked, "The wickets are so good, you're using two new balls throughout, the bats are good and the boys and the girls are playing great shots."
"I would love to see either the wickets be really dry so they crumble and it's really hard to chase down a score, or even start a score. Go back to one ball and get the ball swinging in reverse early if you're playing on that type of wicket. Get the wicket spiced up a bit more."
Rule Changes in 2011 Favoured Batsmen
ODI rules underwent a series of changes in 2011, when the International Cricket Council decided to allow two balls to be used in each innings of an ODI (You can read about the changes implemented by the ICC in 2011 on cric-life.com). The decision to use two balls has since been labelled by Sachin Tendulkar as "a recipe for disaster;" another Indian cricketing legend, Virat Kohli, has called it "brutal" for bowling units. The use of two balls in a fifty-over game ensures that a ball is never more than 25 overs old, taking away reverse swing as a weapon that bowlers can use. Typically, reverse swing happens after a ball has been used for about 40 overs.
Hauritz Believes His Suggestions Will Improve ODI Cricket
According to Hauritz, were his suggestions to be implemented by the ICC, a high score in ODI cricket could become a thing of the past which he believes would not be an issue. The spinner elaborated by stating, "You might have a game where the side batting first only makes 180, but it's still great entertainment. It's gone the way where we're seeing heaps of fours and sixes, and what it does do is give us slow over rates and you're getting balls from the crowd."
"And it's quite demoralising. I love seeing Australia win – don't get me wrong – but it'd be quite demoralising continually fetching the ball from the boundary and knowing you've then got to go out and score at seven-and-a-half an over just to be in the game. I know people say they could chase it down, but only if Virat Kohli gets 150 off 120 rocks. It's getting to the stage that innovation is going a bit too far. I'd love to see the bowlers have a bit more of a crack."
Hauritz Represented Australia Across Formats
Hauritz represented Australia in international cricket, including 58 ODIs, between 2002 and 2011. He also played 17 Test matches and three T20 internationals.
Similar articles