10.09.2020,15:09 1596 0
Last International Match of Sachin Tendulkar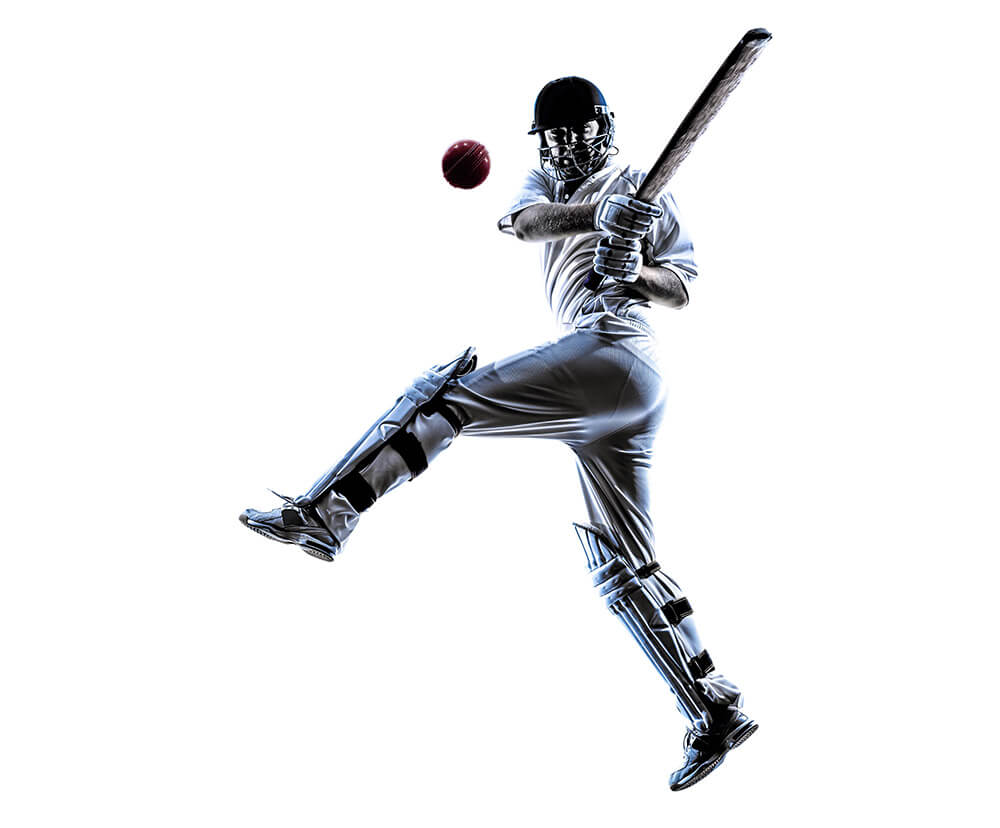 In this article, we are going to take a closer look at how the legendary Sachin Tendulkar brought down the curtain on a glittering career after 24 glorious years.
Sachin Tendulkar's Last Match in International Cricket
It was the second Test of a series on the West Indies tour of India in November 2013. It was only fitting that the match was played at Tendulkar's home ground, the Wankhede Stadium in Mumbai. The West Indies batted first. From a relatively decent position of 86/1, they collapsed to be 182 all out. On a pitch that offered some assistance to spin, the guests found it hard to cope with the wiles of R Ashwin and P Ojha. The Indian batsmen were much more comfortable in their home conditions and the openers, Dhawan and Vijay, put on 77 for the first wicket. Both players departed to bring two new batsmen together at the crease: Pujara and Tendulkar. Then followed a solid partnership of 144 runs and just as it seemed that Tendulkar's fans would get to witness another masterly hundred, Sachin got out, caught at slip by Sammy off the spin of Deonarine for 74.
Pujara continued to thrive, first in the company of Kohli and then in partnership with Rohit Sharma. On the back of tons by Pujara and Sharma, India posted an imposing 495 on the scoreboard. When the West Indies batted again, it was just an action replay of the first innings. As the match wore on, so did the wicket, offering increasing bounce and spin. Ojha took five in each innings, while Ashwin added seven wickets to his test aggregate. The West Indies, bowled out for 187, ended up losing by an innings and 126 runs. While Tendulkar was unlucky to miss out on a ton in his last Test, he was presented with one more win to remember – in fact, Sachin's last six Test matches were won by India.
After the match got over, on the third day, Tendulkar made an emotional speech in which he recounted how he had been helped by several people in his career, including his cricketing colleagues. He remembered the contributions made by his sister who gave him his first cricket bat and his brothers, especially his brother Ajit, who had put his own career on hold to ensure that Sachin's went without a hitch.
He had a special word for Ramakant Achrekar, his first coach, and his policy of never praising the teenaged Tendulkar after he had played well on a day, for fear of making him complacent. Tendulkar also mentioned the late Mark Mascarenhas who had managed Sachin's commercial interests for a time. He thanked the BCCI for taking care of him.
Tendulkar made special mention of his wife, a doctor who had sacrificed her own career to ensure that Sachin made good in his. He expressed his sadness that he had not been able to spend the last sixteen years with his children and promised them that he would give them every attention during the next sixteen. By the time Sachin finished, there were few spectators in the stadium who had not shed tears. Surely, millions around India watching the speech on TV were also waving a tearful goodbye to the man they considered the God of cricket.
The Last LapThe Last Laphli took a lap around the ground, bearing Tendulkar on their shoulders, with the batsman holding an Indian flag, as spectators at the Wankhede got to chant his name for the last time in an international game. The chants of "Sachin, Sachin" continue to reverberate for Sachin fans around the world.
Similar articles