29.07.2020,16:07 10723 0
Gully Cricket in India 2023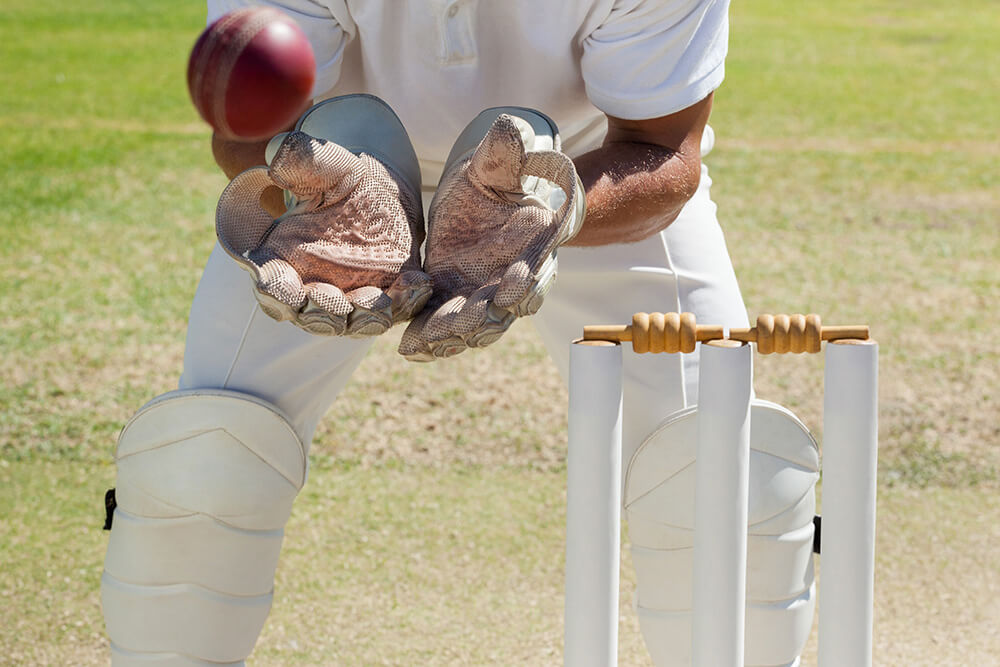 LBW
="Bat">Bathttps://bit.ly/3PVj94R">
A formal game of cricket played by the MCC rules requires a large playing area, in addition to a hard ball, protective equipment and so on. Undoubtedly, not everyone can afford to play cricket meeting all these requirements. However, fans who follow the game would love to play it themselves. Very often the only way they can play such an expensive game is to get inventive.
What is Gully Cricket?
Gully Cricket is a term used (mainly in the Indian subcontinent) to describe backyard cricket. It's a game that can be played anywhere and everywhere: in a parking lot, on a beach or an empty street. You can even play it in the corridor of your house. While backyard cricket is popular in places such as Australia, New Zealand and South Africa, where many houses have backyards, gully cricket is mainly played in countries of the subcontinent, namely, India, Pakistan, Bangladesh and Sri Lanka, and in any other countries that lack expansive open spaces.
How to Play Gully Cricketp>As gully cricket is an informal version of cricket, the game does not have any formal requirements, whether in terms of teams, number of players, or the nature of the equipment used to play the game. Who can play?p>Virtually anyone can play gully cricket, regardless of age or gender. What equipment can you use?h3>Bat

While a bat is a necessary part of the equipment used in a game of gully cricket, it does not have to be a cricket bat as we know it. It can be anything you can use to hit the ball, such as a long strip of wood that is broad at one end and narrow at the other that you can hold comfortably in your hands and strike the ball with. In an indoor game of cricket, you could even use a notebook or similar object provided the ball is sufficiently small.

Ballp>A ball is another essential piece of equipment if you wish to play gully cricket. In India, for instance, balls made of rubber or hard plastic are often used. In Pakistan, a tennis ball is commonly used but because a tennis ball tends to bounce a lot, it is covered with insulation tape (electric tape) to prevent its bounce. Wicketp>A wicket can be represented by a dustbin or a stool or just about anything at all. You could even draw stumps on a wall and have a "batsman" take a stance in front of it.
GuGully Cricket Rulese rules of gully cricket are completely informal and can be decided on the spot by the players. The rules are always improvised, however, we have compiled a list of those rules that we have seen being used most often. There is nothing to stop you from inventing a few more, depending on the conditions in which you play the game. UmUmpiresere may or may not be an umpire or umpires. Whether or not there are people to manage a game of gully cricket depends entirely on the number of players playing. If, for instance, there are two teams with a reasonable number of players on each side, players from the batting side may act as umpires. Depending on the size of the playing area, the players may decide not to have a leg umpire. ToTosstrong>A toss may come into play if there are two distinct teams. If there are no teams but only individual players waiting to be given a turn with the bat, there may not be a toss at all. The players could devise some other way to decide the order of batting. LeLength of the Pitche length of the pitch is dictated by space limits. On occasion, the pitch could be as short as 10 yards. BoBowlingtrong>Bowling could be overarm or underarm. When a pitch is very short, bowling is usually underarm. Though underarm bowling may be the norm, bowlers are usually not allowed to roll the ball – the ball is expected to bounce once before it reaches the batsman. RuRunstrong>Runs are not always determined by running between the wickets. Often, runs are determined by how far the ball goes after being hit by the batsman. For instance, one run may be awarded if it has gone a certain distance, two for the further one and so on. In some cases, sixes don't exist and the batsman may be called "out," if he hits the ball over the "boundary." Sometimes, the players may decide not to allow any runs behind the wicket. This usually happens when there are not enough fielders. Byes and leg-byes may also be dispensed with. Teams <Teamsf players in a team may be decided depending on how many players there are. If there are not many players, players of a batting team may also be required to field. Very often, there are no teams at all, and each person is given a turn with the bat.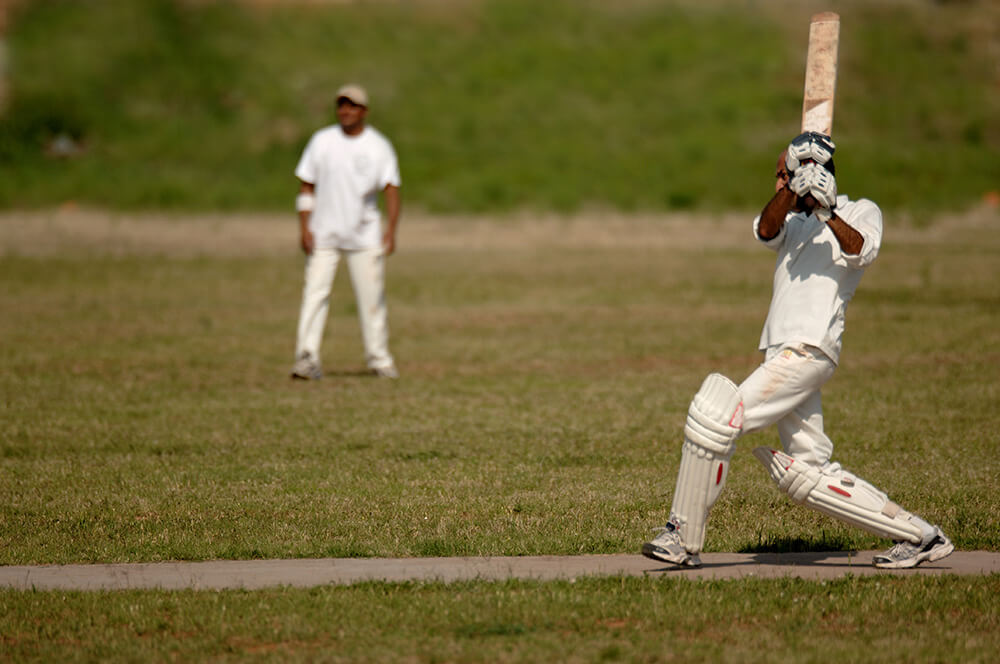 Ways of GettWays of Getting Out>Often, leg before wicket is not considered a wicket-yielding offence. This is especially so when there are very few players and no person may be designated an umpire. CatchesCatchesps://www.cric-life.com/article/top-10-players-with-the-best-catches-in-the-history-of-cricket/" target="_blank" rel="noopener noreferrer">Catches are often determined by the size of the playing area. On occasion, the players may decide that a one-bounce catch, when the ball is caught after it has bounced once, can get the batsman out. Hit OutHit Outy cricket games hitting a six may be considered out. Lost Ball
Lost Ballhe ball cannot be found after a batsman has hit it, the batsman may be considered out. In case there is no replacement ball, the match may be terminated.
Number of OvNumber of Oversf the game will depend entirely on how long the players want to play. On occasion, there may be limited-over games of five or six overs a side. Gully CrickeGully Cricket is Here to Stayularity of cricket growing worldwide, the fan following of the game is increasing rapidly. As long as there are fans, there will definitely be some form of gully cricket. So, gully cricket is definitely here to stay.
Similar articles