01.10.2020,11:10 239 0
Mumbai Indians Are Dangerously Dependent on a Few Players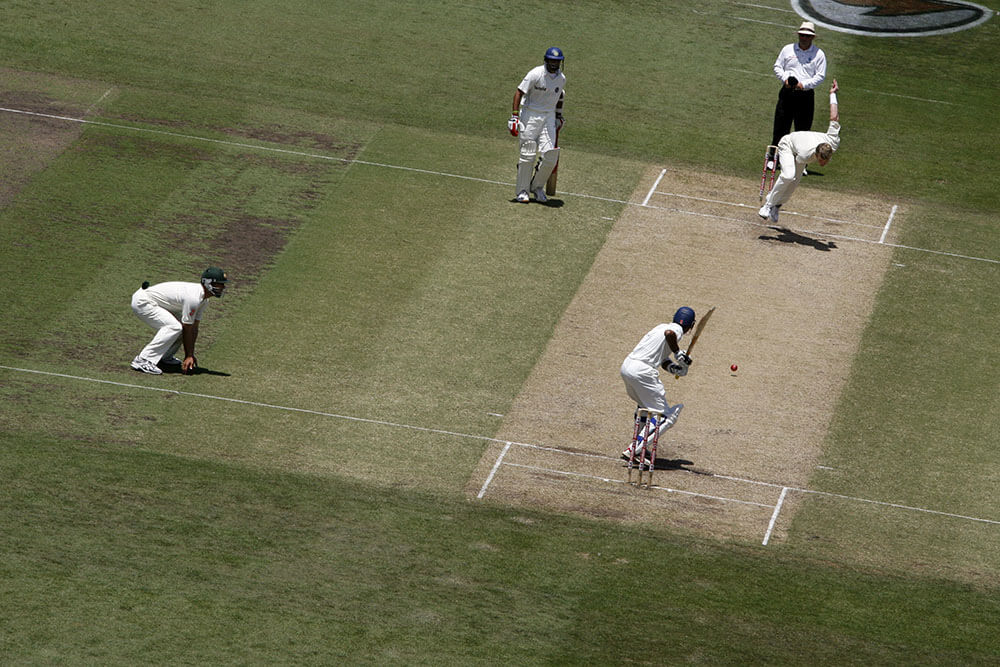 Mumbai Indians have won four IPL titles in the last seven years. They are the defending champions and favourites to retain the trophy. Yet all is not going so well. This was evident in last year's final when they needed a huge slice of good fortune to beat an aging Chennai Super Kings team in the final by a solitary run. The reason: they depend too heavily on four players to deliver.
Who Are the Four Players?
These players are skipper Rohit Sharma, Hardik Pandya, Jasprit Bumrah and Kieron Pollard. One or more of them have been instrumental in Mumbai Indians' title wins in 2013, 2015, 2017 and 2019. In the 2013 IPL final, it was Pollard's unbeaten 60 off balls that pushed MI to an eventually defendable score of 148/9. Pollard also took 1/34 and helped dismiss Jadeja with a catch off Harbhajan Singh's bowling. In the 2015 final, Sharma scored 50 off 26 balls in a score of 202/5 against CSK, ably assisted by Pollard who made 36 off 18 balls. In the 2017 and 2019 IPL finals, both of which Mumbai Indians won by a single run, Pandya's cameo innings in the death overs helped push MI just that bit. Bumrah's bowling was crucial to defending modest totals. While Sharma played a useful innings in the final of the 2017 season, Pollard did his bit in 2019.
Injury Woes and Inconsistency Could Drive MI Fortunes
Injuries suffered by Bumrah and Hardik Pandya in the last year or so have been a worrisome factor. Bumrah has been less consistent ever since. Though he appeared to be back to his unplayable self against KKR on September 24, he went for 48 runs in his four overs in the match against CSK on September 20, unthinkable in his glory years before injury intervened. Pandya has returned from injury but hasn't recovered sufficiently to be able to bowl. His ability to provide breakthroughs with the ball has been crucial to MI's ability to qualify for the playoffs. While Sharma has played some match-winning knocks, he has not been as consistent as MI would like. MI also miss the presence of a batsman of the calibre of Rayudu in the middle order.
Need to Wean the Team off Overdependence on Fab Four
No other IPL side has this kind of dependence on a handful of players. Needless to say, rival teams are aware that if even one of these players misses a game, MI's performance suffers. Take away these four players and the team will likely go back in time to replicate their performances in the first five seasons of the IPL when they managed to get to the playoffs only once. Pollard and Sharma aren't getting any younger. An excess of international cricket has taken its toll on Bumrah and Pandya. If Mumbai look to retain their winning ways, they must plan accordingly for the future and look for ways to wean the team off a dangerous dependence on the fabulous four.
Similar news