07.10.2020,15:10 826 0
Fastest 14000 Runs in ODI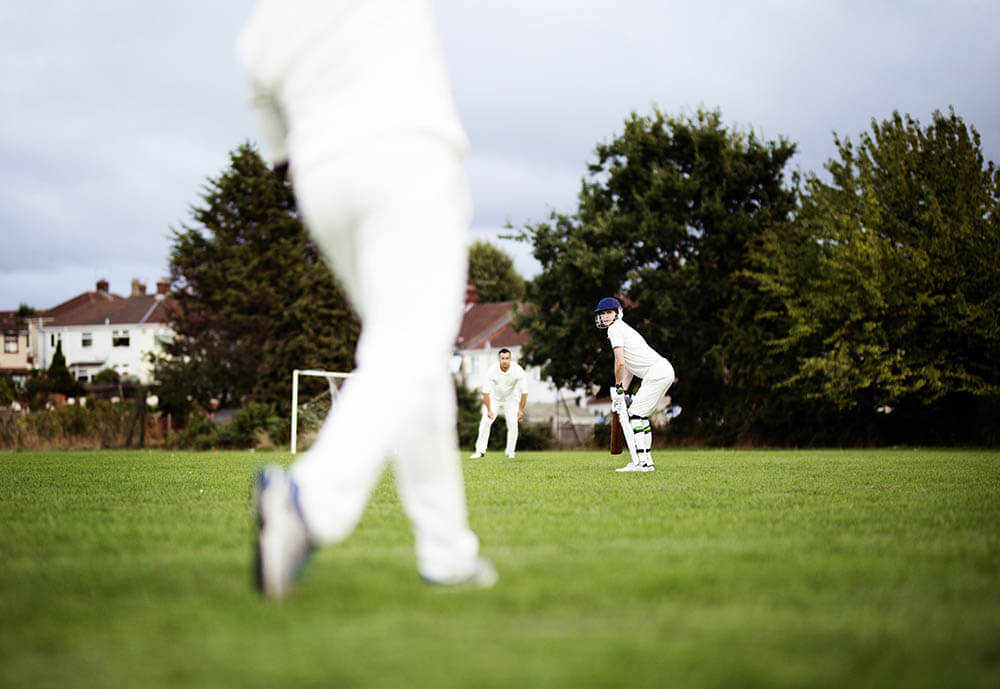 There are only two players in the history of ODI cricket who have made it past 14000 runs. Those two players are Sachin Tendulkar and Kumar Sangakkara. The first and the fastest to get to 14000 ODI runs was none other than Sachin Tendulkar. He got there in 350 innings in 359 matches at an average of 44.19. 
Overall, Sachin went on to score 18426 runs – highest ever in ODIs – in 452 innings at an average of 44.83. No other batsman has yet crossed 15000 in ODI cricket. He has been so far ahead of everybody else. Let's take a closer look at his career in order to understand how Sachin became the fastest to 14000 ODI runs.
How  Did Sachin Tendulkar Become the Fastest to Score 14000 ODI Runs?
Sachin debuted in ODIs back in December 1989 against Pakistan. He scored a duck in a losing cause. He used to bat in the lower middle order, at 5 or 6, at the beginning of his career. He had a very slow start to the ODI career. His first century in ODIs came after 78 matches.
Things started going for Sachin in 1994 when he was asked to open the innings against New Zealand in Auckland. He scored a quickfire 82 off just 49 deliveries with about 87% of those runs coming in boundaries with 15 fours and 2 sixes. He started opening regularly for India since then. He averaged around 30 in the first 4 years of his career. In 1994, he averaged more than 47 per innings. 1994 was also the year when he accomplished 1000 runs in a year in ODIs for the first time.
In 1996, Sachin scored 1611 runs at an average of 53.70 with 6 centuries. By this time, he had already become the next big thing in ODIs. The year 1998 was the best year of his career when he scored 1894 runs at an average of 65.31 with 9 centuries, his highest in a calendar year. He has been a great performer in World Cups throughout the years and eventually became the highest run-getter in ICC ODI World Cup: he has 2278 runs in World Cups with an average of 56.95 with 6 centuries.
Sachin consistently scored runs every year since then, barring a blip in performance in 2005 when he was diagnosed with tennis elbow. Sachin came back stronger and in 2006, in his first match of that year, against Pakistan, he scored a century off 113 deliveries and crossed the 14000-run milestone to become the fastest to reach it, in 350 ODI innings. In 102 more innings, he added another 4000 odd runs to end his illustrious career with over 18000 runs in ODI cricket.
Similar articles