20.08.2020,15:08 519 0
Highest Team Score in International T20 Cricket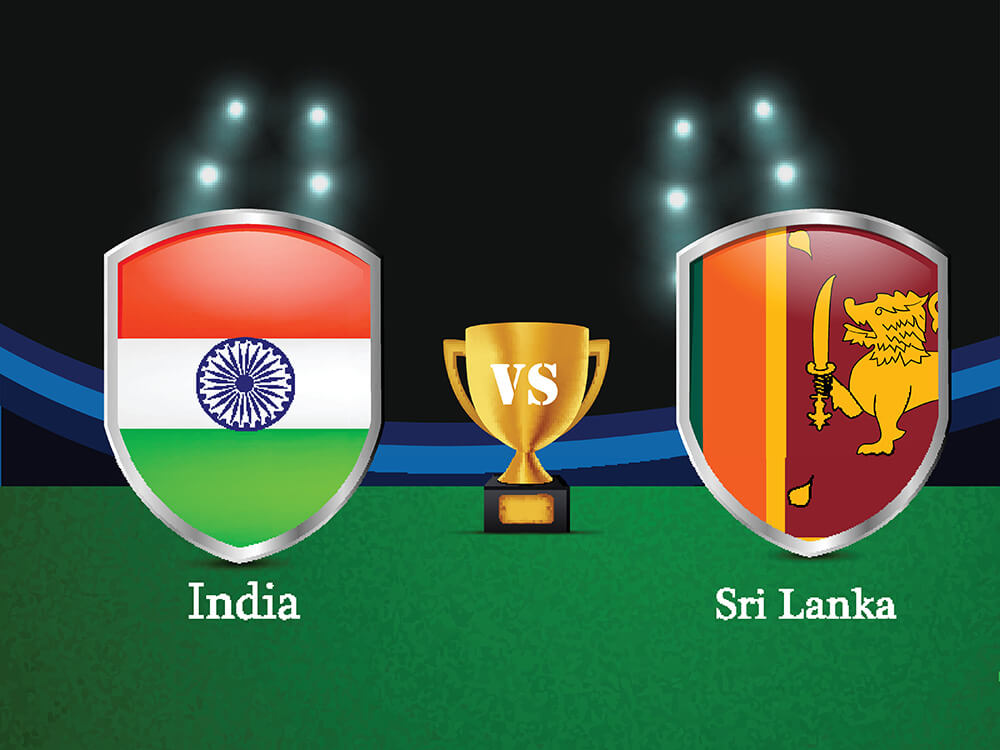 Twenty 20 cricket has been a fixture within the international cricketing calendar for a decade and a half. Often seen as a variation of cricket played recreationally, 20-over cricket was only introduced to the English County game in 2003, with many countries across the world following suit. It took 2 more years for T20 cricket to be established on the international scene, with Australia vs New Zealand, the inaugural international Twenty 20 fixture, being held back in February 2005.
As a sport, T20 cricket is one of the fastest-growing in the world. The IPL in India, Big Bash in Australia and the T20 Blast in England are three of the biggest sporting competitions on the planet. At the international level, the T20 World Cup was launched in 2007 and it has become as prestigious as the 50-over World Cup in a very short period of time. Past winners include the West Indies, England and India, a fact serving as a testament to the quality of participating sides and the importance the event has within the international cricketing community.
Compared to both Tests and one-day format matches, very few people could have foreseen the financial impact the T20 game has had on both cricketers and international cricket boards. The quick-paced, crash, bang, wallop nature of T20 cricket has made all of the biggest names in the game global superstars. With leagues popping up in Europe, America and the Middle East, cricketers are being paid astronomical sums of money to become 'franchise' players – as they hop from club to club to participate in the biggest T20 events.
The international T20 scene however has a far more traditional format, with countries often taking part in a T20 series against each other – in the same visit as playing Test matches and one-day international games too. Most T20 series are played over 3 or 5 matches and with only 40 overs in one match, they tend to be held in the evenings – in front of bumper crowds. One thing T20 cricket has also attributed to is helping cricket appeal to the younger generation, with as much work put into the fan experience and the overall spectacle of a T20 fixture.
On the field, T20 cricket has helped the overall game of cricket evolve significantly over the past 15 years. Batsmen are generally far more confident at the crease and are required to score runs quickly in T20 cricket. The consequence of this is that teams have been able to register some phenomenal scores – as they've looked to be positive from the off in T20 cricket and amass as many runs as possible.
Here is a rundown of the top 5 team scores in international Twenty 20 cricket.
5. India vs Sri Lanka – 2017
India – 260/5
Sri Lanka – 172
Two subcontinental cricketing heavyweights faced off in Indore in December 2017, on what proved to be an incredible day for Indian cricket. Sri Lanka won the toss and elected to field first – a decision they later felt sorry about. Indian opener Rohit Sharma blasted the joint-fastest T20 hundred in history as he took the Sri Lankan bowling to all parts. His 118 off 43 balls included an incredible 12 x 4s and 10 x 6s as Sri Lanka simply had no answer. Ably supported by KL Rahul's 89 and MS Dhoni's 28, India reached 260 for 5 at the end of their 20 overs. Sri Lanka fought hard in reply but was 88 runs short as India set a new national team record, still unbeaten today.
4. Sri Lanka vs Kenya – 2007
Sri Lanka – 260/6
Kenya – 88
The inaugural T20 World Cup saw many teams come into the competition undercooked but one side that definitely looked comfortable in the T20 arena was Sri Lanka. Having been put in to bat by Kenya in Johannesburg, they made the opposition pay. Opener Sanath Jayasuriya had smashed 88 off 44 balls to set the tone before captain Mahela Jayawardene upped the ante even more – bludgeoning 65 from 27 deliveries. Finishing on 260/6, Sri Lanka set a then world record for a team T20 total in international cricket. Kenya looked shell shocked and scrambled their way to 88 all out, with only 3 batsmen passing double figures on a historic day for Sri Lankan cricket.
3. Australia vs Sri Lanka – 2016
Australia – 263/3
Sri Lanka – 178/9
Incredibly, Sri Lanka found themselves on the receiving end of another tough day on the field in 2016 – this time as they took on Australia in Pallekele. Sri Lanka put the Aussies in to bat on a placid pitch and the rest was history. Glenn Maxwell took the Sri Lankan bowling apart with an incredible 145* off 65 balls – a knock that included 23 boundaries. David Warner, Usman Khawaja and Travis Head all chipped in too, with strike rates of over 160 as Sri Lanka simply had no answer. Reaching 178/9 in reply was testament to Sri Lanka's endeavours but the match will always be remembered for Glenn Maxwell's incredible innings in a record-breaking Australian performance.
2. Czech Republic vs Turkey – 2019
Czech Republic – 278/4
Turkey – 21
One of the most incredible T20 scorecards of all time occurred in the European Continental Cup in 2019. Whilst the standard of cricket in the competition pales into insignificance against the professional game, it is the breeding ground for representative cricket in Europe. The Czech Republic won the toss and elected to bat, which transpired to be an excellent decision. They reached 278/4 from their 20 overs, with Sudesh Wickramasekara's 104* from 36 balls the standout innings. As if that wasn't bad enough for Turkey, they were then skittled for 21 all out – making the 257-run margin of victory the highest ever recorded in international T20 cricket.
1. Afghanistan vs Ireland – 2019
Afghanistan – 278/3
Ireland – 194/6
Afghanistan hold the record for the highest ever international team T20 score registered against Ireland in Dehradun in 2019. Having opted to bat first, Hazratullah Zazai was a man on a mission. His incredible 162* has been the highest unbeaten individual score in T20 international cricket and it helped his side reach 278/3 with Usman Ghani also contributing 73. Paul Stirling led the Irish response, with 91 from 50 balls but the 'Boys in Green' were well beaten with the score of 278/3 still being the highest team score in international T20 cricket to date. 
Similar articles