25.08.2021,15:08 113 0
International Player Draft Set to Shake up BBL, Controversial Rule Changes Here to Stay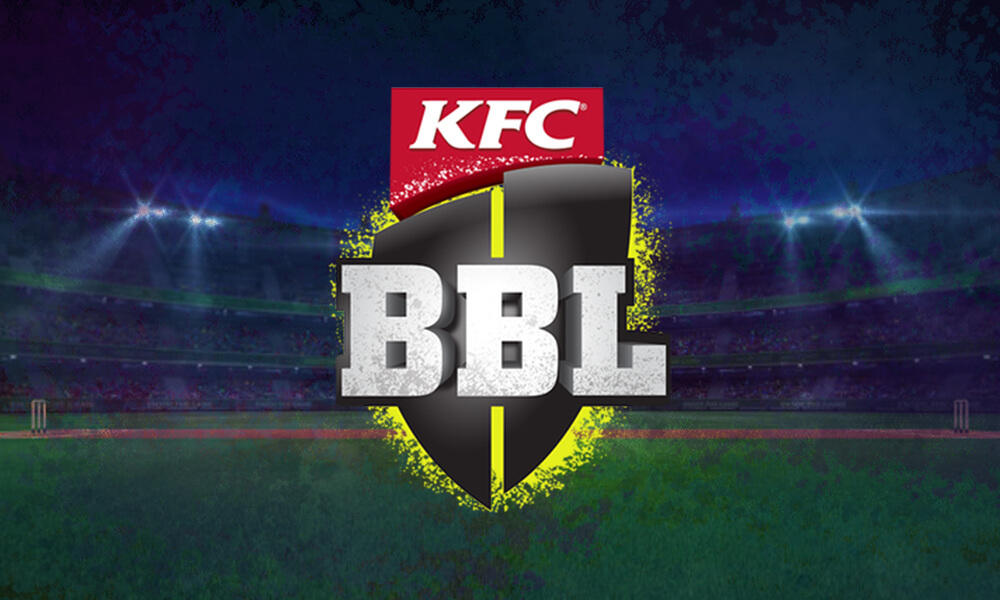 The Big Bash League 2021 is certain to include a draft for overseas players. The league is also set to retain the three major changes to rules that were introduced in the last season. However, innovations in the BBL cricket are unlikely to extend to language changes, such as using the term "outs" for wickets as done in The Hundred in England.
New Terms Coined to Attract New Viewership to Cricket
The decision of the organisers of The Hundred to use the new term evoked negative reactions in Australia. The new vocabulary coined by the officials in partnership with broadcasters was motivated by a desire to simplify cricket terms for a new audience that the competition organisers wanted to attract.
Changes to Cricket Terms Disapproved
Disapproval of the use of the new lingo was also expressed in England, with former England skipper being the most vociferous. In a tweet, Vaughan said,
"The Hundred is in danger of being too marketing-led. What next? Will cow corner be banned so as not to upset vegans?"
While Cricket Australia had some members praising the organisers of The Hundred for their deliberate disruption of cricket norms, the organisers of the BBL are less sympathetic to the idea of changes to cricket terms.
Mixed Reactions to New BBL Rules
Ironically, the BBL organisers were at the receiving end of criticism when they altered playing conditions last season, with the amended power play, the X-factor substitute and the bonus point in the form of "bash boost." The "bash boost" rule was the first to be denounced after it motivated teams that got behind early in a game to push hard for a point while conceding that they could not win. Consequently, some games got over very soon. For instance, at least two innings involving the Melbourne Renegades did not go beyond 10 overs. The reactions to the X-factor rule were mixed, though some critics admitted that other tournaments could adopt the amended power play rule which was deemed a success.
CA Adopts Wait and Watch Policy
Cric-life.com has learned that Cricket Australia is said to be adopting a "wait and watch" policy about the three rules. There have been discussions about the possibility of some more improvements to be implemented in the BBL 2021, such as the draft for overseas players. It is not clear at this stage, however, how the draft would affect a franchise that has offered long-term contracts to players. However, in the case of an underperforming player, BBL franchises will be able to jettison the cricketer – regardless of his reputation – thanks to the draft.
More Rule Changes Possible
CA is reportedly continuing to discuss other possible changes, such as, for instance, to the length of the season. Players and fans alike have criticized the BBL organisers for making the BBL too long with a double round-robin home-and-away format.
Similar articles