25.08.2020,12:08 469 0
MS Dhoni Retires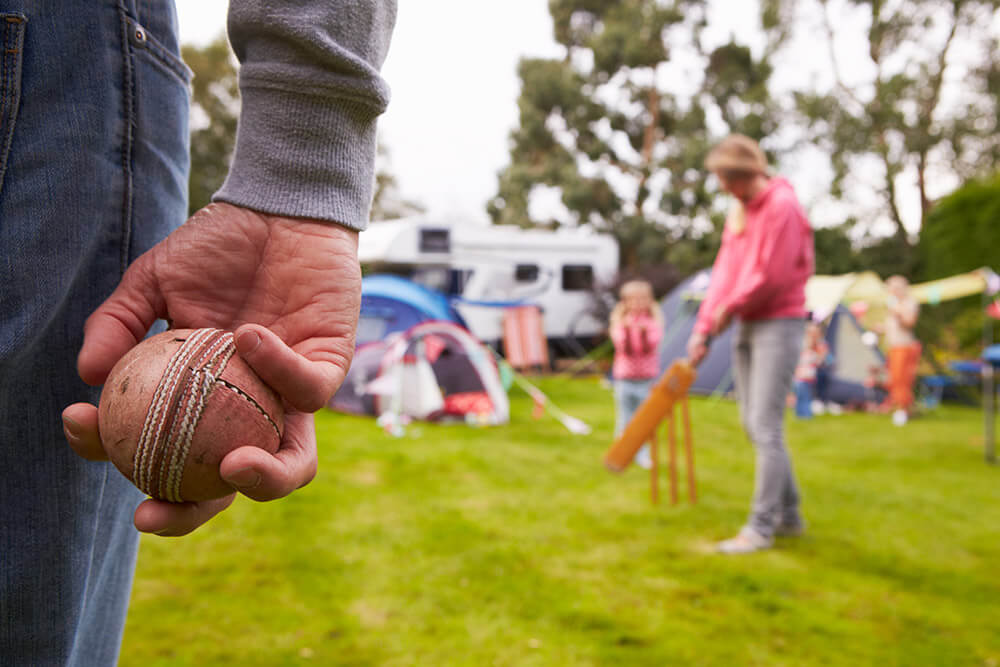 Over the course of the last decade and a half, Mahendra Singh Dhoni has become a household name. In the last 15 years or so, every time a discussion on Indian cricket has come up, the Ranchi-born cricketer has hogged all spotlight.
Before Dhoni's arrival, India was trying a plethora of wicket-keeper-batsmen since 2000. It was Dhoni who solved India's long-standing problem of wicket-keepers who could be more than handy or effective with the bat. He didn't have a great start but as he grew in experience, he became a vital cog in the side. Later, as captain, he went on to win everything there was to be won, notching three ICC trophies (ICC World T20 2007, ICC World Cup 2011, ICC Champions Trophy 2013). As captain, leader, wicket-keeper, batsman and finisher, Dhoni took Indian cricket to the next level and to unimaginable heights.
Having served Indian cricket for 15 years, Dhoni will go down as arguably one of the greatest Indian cricketers to have ever played the sport. He revolutionised the game in India and his name will be etched in the history of Indian cricket forever.
MS Dhoni Retirement News Shocked World Cricket
Dhoni last took the field on 10 July 2019. It was in India's heartbreaking semifinal defeat in the 2019 World Cup. Since then, there were a lot of speculations around Dhoni's retirement as the mega-event in England was supposed to be his last in the Indian jersey. And it was. After a year of rumours and murmurs, on 15 August (with India celebrating their 74th Independence Day), Mahendra Singh Dhoni decided to hang up his boots in international cricket.
The former Indian captain published a four-minute-long video on Instagram announcing his retirement. That video had almost every stage of Dhoni's career. Be it the best of the best moments or his lowest points, Dhoni featured everything along with almost all cricketers he played with, wearing the Indian jersey. In the caption to that video on Instagram, he thanked his fans for love and support throughout his career and asked to consider him retired.
That video which was 247 seconds long got the entire world in a tizzy. The world did not see this coming, just like his Test retirement. No doubt, his retirement was one of the biggest talking points and it was expected that Dhoni would go off in a flash. However, with the IPL around the corner, there was hardly anyone who saw it coming at that stage.
The whole world had just one name occupying their minds and that was Mahendra Singh Dhoni.
MS Dhoni's Retirement Plan
Back in December 2014, India drew a Test match against Australia at the iconic Melbourne Cricket Ground (MCG). Dhoni played a decent hand in helping India save the Test match. Post that game, Dhoni dropped a bomb that literally no one saw coming. The wicket-keeper-batsman said his farewell to Test cricket. Dhoni was just 33 years old and had lost his sixth successive series away from home as captain. The pressure was mounting on him as a captain but speaking of his role of a wicket-keeper batsman, there was absolutely no doubt about his place in the side. However, midway through the series in Australia (2014 – 2015), just like that, Dhoni retired from the longest format of cricket.
Ever since that bomb was dropped, Dhoni's retirement from the shorter formats became a puzzle as to when to expect another one. He led India to the semifinals in the 2015 World Cup and in the 2016 World T20. It was assumed that Dhoni could just retire from international cricket after the 2016 World T20 in India. However, he put an end to all speculations in a press conference after the semifinal defeat to the West Indies. In his witty style, Dhoni answered that he would stay on and continue playing for India until the 2019 World Cup.
However, once that tournament ended in England, it all started again. Dhoni took a sabbatical which raised more doubts. Before the coronavirus pandemic broke out, the Chennai Super Kings (CSK) skipper had been training hard and hitting the ball really well ahead of the Indian Premier League (IPL). India's head coach Ravi Shastri admitted that if Dhoni could have a good IPL and was in good shape (which he was as he was supremely fit), he could well have a chance of featuring in the 2020 T20 World Cup. But the world got locked down with almost everything cancelled or postponed. Even the T20 World Cup was put off to 2022. Hence, Dhoni decided to announce his retirement.
However, the Ranchi-born cricketer will continue to play the IPL, leading Chennai Super Kings (CSK).
MS Dhoni's Record in International Cricket
Dhoni made his international debut in December 2004 in an ODI against Bangladesh. He was run out on the first ball but he never looked back. He played international cricket for nearly 15 years and featured in 538 games across the three formats.
In ODI cricket, despite batting at no. 5, 6 and 7 for a large part of his career, Dhoni was able to aggregate a staggering 10773 runs which came at an average of 50.57. He also scored 10 hundreds and 73 half-centuries in the 50-over format. In T20Is, he wasn't as successful as he has been in the IPL with one of the reasons being him batting in the lower middle order for the biggest part of his career. Yet, the numbers aren't too bad. Dhoni made 1677 runs at an average of 37.60 in T20Is. Dhoni, the Test player, was pretty underrated. He scored 4876 runs averaging 38.09 and was excellent, performing at no. 6 and 7 in the longest format as well.
Dhoni's wicket-keeping has not been praised enough either.  One of the fastest stumpers of all time, he was absolutely magnificent behind the stumps. In ODI cricket, Dhoni took 321 catches and had 123 stumpings. In Test cricket, those numbers read as 256 catches and 38 stumpings. When it comes to T20Is, he had 57 catches and 34 stumpings.
Overall in international cricket, the wicket-keeper-batsman with an unorthodox style amassed 17266 runs which included 16 hundreds and 108 fifties. Speaking of wicket-keeping across the three formats combined, Dhoni has taken 634 catches and has affected 195 stumpings. For 15 years, Dhoni was the backbone of India's middle order and he may well go down as arguably the best Indian wicket-keeper-batsman to have ever stepped foot on a cricket field.
Similar articles