01.11.2021,15:11 85 0
Team India Shows Respect Towards Black Lives Matter; Pakistan Also Joins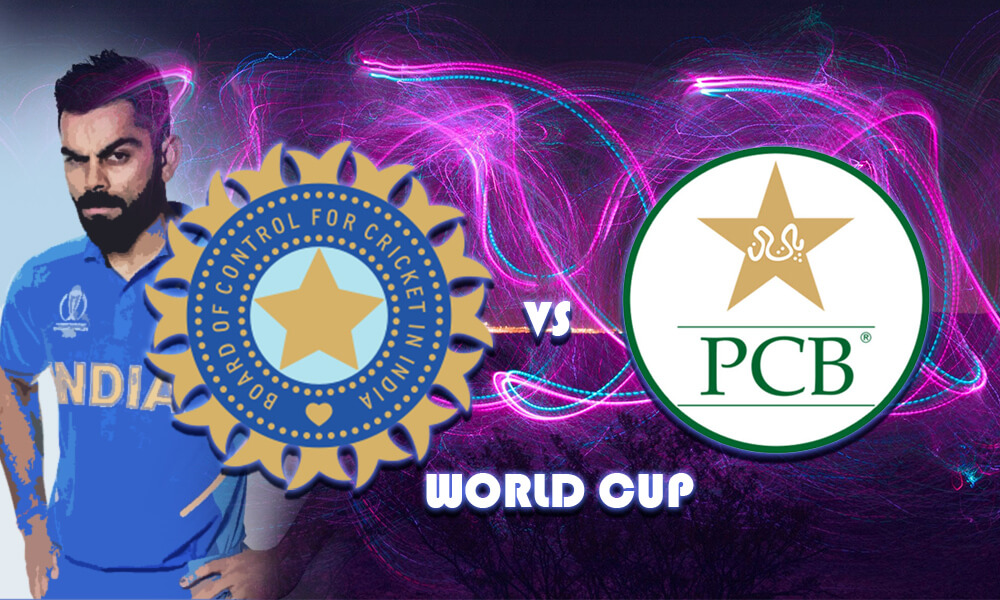 While the players of team India took the knee to pay their respect to the rights of the black community around the world, the players of Pakistan showed their support by placing their hands on their hearts. So what is the 'Black Lives Matter' movement that all the players are showing their support for?
The 'Black Lives Matter' Movement
Discrimination towards people who are darker-skinned has been an ill that has found its way into our society. In the USA, darker-skinned people have always faced discrimination and have been ill-treated based solely on their skin color and the community to which they belonged.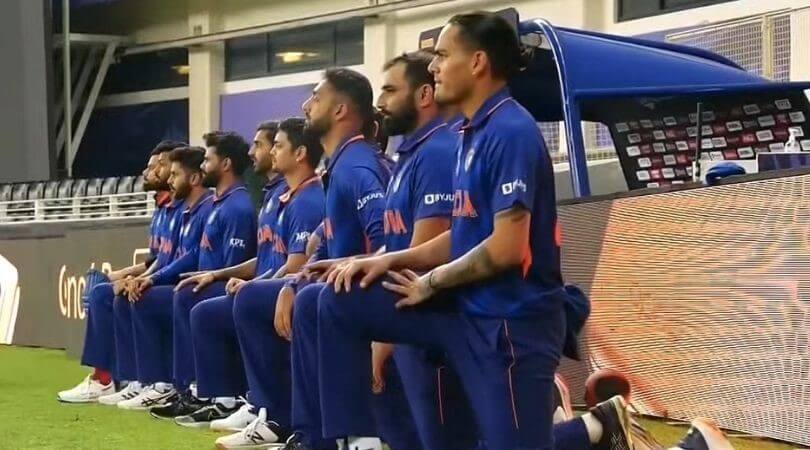 The news of the murder of George Floyd, an African-American, by a US police officer shook the whole world and brought everyone in support to raise awareness of the wrongdoings faced by the darker-skinned community and to fight for their fundamental rights.
What Did Virat Kohli Say About the Movement?
Kohli in his post-match presentation, said, "That was communicated to us by the management. The Pakistan team agreed to pay their tribute towards the same cause, and then we accepted our side of things, as well. Yeah, that's how it was decided". It was the first time that the Indian captain openly voiced his concerns about this movement.
'Black Lives Matter' and Sports?
Big names like Barack Obama, Selena Gomez, Emma Watson and so forth have openly voiced their support for George Floyd and the discrimination faced by the darker-skinned community. Sports players from all across the world came together to voice their concerns and took the knee before starting every match, be it football or cricket.
This is not the first time that international cricket players have come together to show solidarity against the discrimination faced by George Floyd and the darker-skinned community. During the England vs West Indies Test series that was played in the summer of 2021, players from both nationalities took to their knees to mark the first instance in cricket that such solidarity was shown among the players.
Result of the Match?
After this gesture, a historic match between India and Pakistan took place in which Pakistan outplayed India in every department. Shaheen Afridi emerged the man of the match as he claimed three big wickets against India – KL Rahul, Rohit Sharma, and Virat Kohli. The duo of Babar Azam and Mohammad Rizwan made the run-chase look so easy that Pakistan won the match with ten wickets in hand. India was outclassed by Pakistan in every department in their opening match of the 2021 ICC T20 World Cup.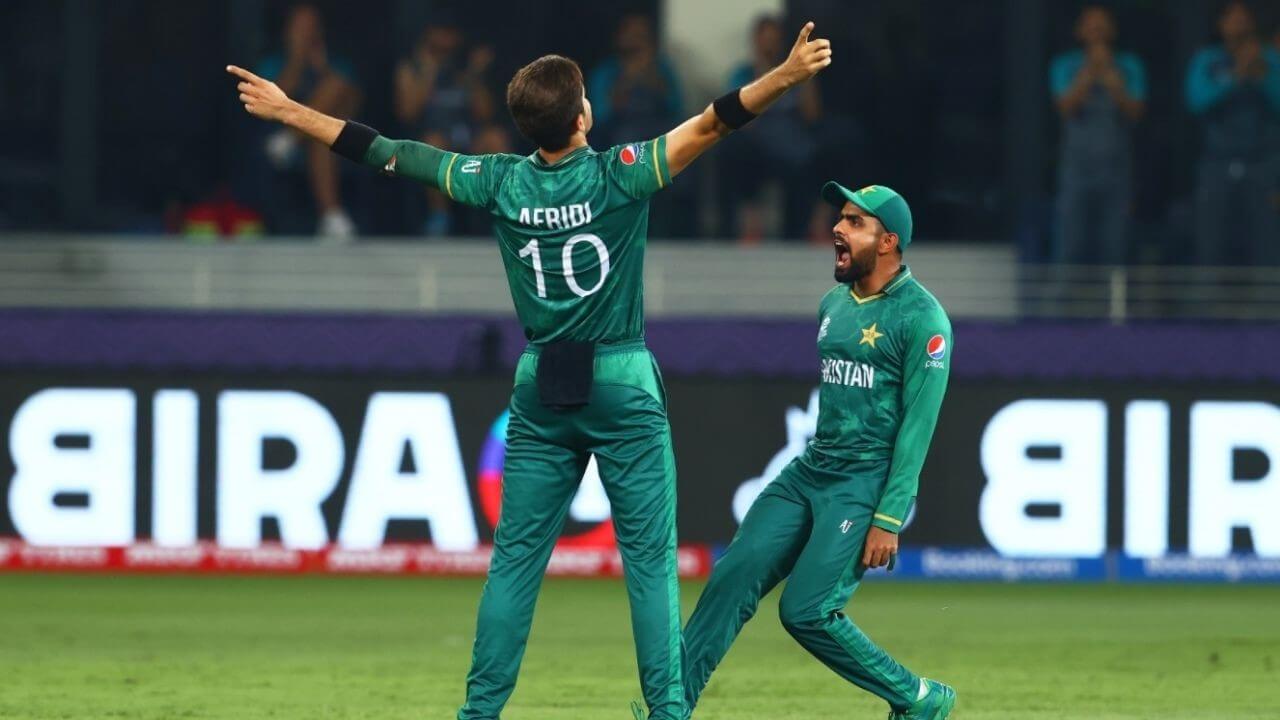 Similar articles