23.09.2020,12:09 952 0
Sunrisers Snatch Defeat from the Jaws of Victory with a Silly Run Out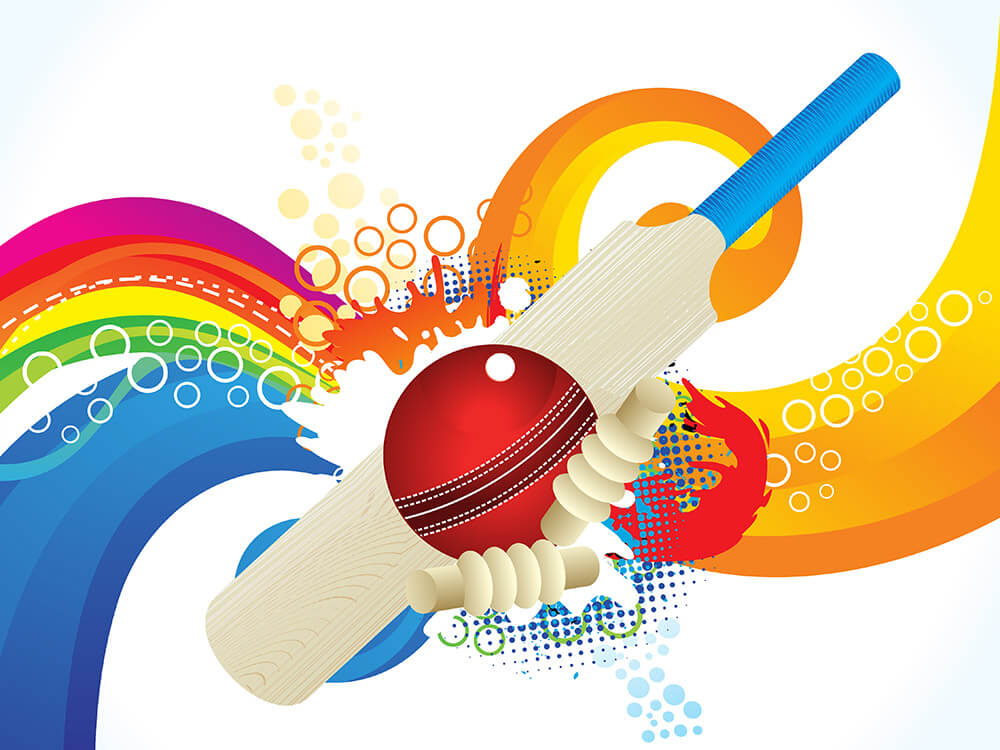 Ahead of a much-awaited game with Royal Challengers Bangalore on Monday, September 21, Sunrisers began well by winning the toss and electing to bowl on a wicket that could be easier to bat on in dewy conditions late in the evening. Despite a late acceleration by RCB's AB De Villiers, Sunrisers would have been happy chasing 164, with the likes of Warner and Bairstow in their batting ranks. As it panned out, they lost Warner early but Jonny Bairstow and Manish Pandey went about repairing the damage. With no bowler threatening to take a wicket, Hyderabad were cruising along and despite the loss of Manish Pandey's wicket, were well placed at 121/2 at the end of 15 overs. They needed 43 runs off 30 balls, with Priyam Garg middling the ball well and Jonny Bairstow settled comfortably on 61 off 41 balls.
Over 16: Signs of Trouble
Chahal began the 16th over with a dot ball when Bairstow chose to play forward defensive to a length ball on the off stump. On the next ball, which was a virtual full-toss on the leg stump, the Sunrisers opener went for an ugly leg-side heave, missed the ball entirely and was bowled. Chahal castled Vijay Shankar on the next ball and was on a hat trick. Abhishek Sharma joined Garg and at the end of over 16, Sunrisers were 127/4, needing 37 off 24 balls, the asking rate just a fraction over 9 an over.
Over 17: Disaster Strikes
In the 17th over, Shivam Dube bowled out Garg and suddenly the match seemed to be slipping away from Sunrisers. Just as MS Dhoni had sent Sam Curran ahead of himself in the first match of the season against Mumbai Indians, so did Warner chose to send Rashid Khan. By despatching the first ball he received to the boundary, with an imperious square cut between backward point and third man, Rashid appeared to justify his skipper's confidence. Another run off the next ball and Sunrisers had 7 in 5 balls against an asking rate of nine. Then came disaster. Sharma who was playing comfortably flicked a ball to midwicket. After a comfortable first run, the batsmen were anxious for a second. With both men intent on watching the ball, neither saw the other man about to collide into him. In the bargain, Sharma was declared run out and Rashid needed medical attention. The run out was not only needless, it was silly in the extreme. Professional cricketers who have played the game since childhood must know better than to run on the same path.
From there to defeat was a short journey for Sunrisers who lost their bearings entirely. An apparently shaken Rashid was tested by Saini with a couple of balls aimed at his head. Both Rashid and Bhuvaneshwar Kumar lost their wickets and with only an injured Mitchell Marsh, Dale Steyn and Sandeep Sharma left, Sunrisers slipped to a 10-run defeat from what had been a winning position a few overs earlier.
Similar news