23.09.2020,12:09 979 0
IPL 2020 begins in the UAE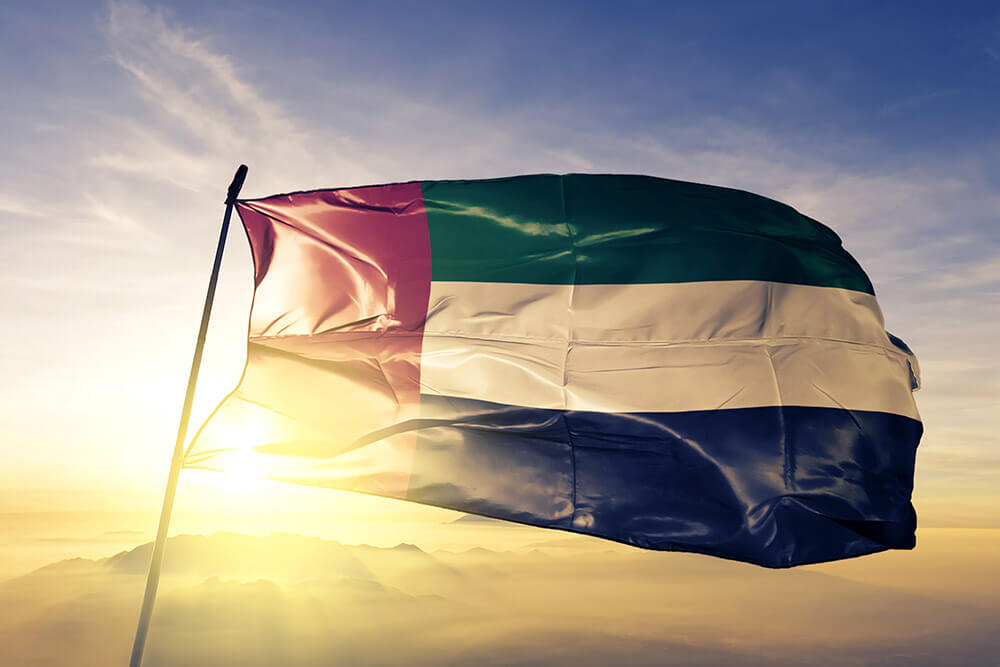 The Indian Premier League's (IPL) 2020 edition began in the UAE on September 19. This cricket tournament is the richest and biggest event outside the ODI world cups and in this article we are going to tell you why this year's tournament is particularly important.
Vital for Cricket Economy
To start, an IPL cancellation would have caused losses of up to $530 million for the BCCI (Board of Control for Cricket in India). This is just in media rights for one year. The COVID-19 pandemic has wreaked havoc in the cricket economy and therefore the IPL, even with limitations, has become a crucial fixture. In fact, smaller cricketing nations such as Afghanistan also make profits allowing their players to participate in the league.
Why the IPL is not Being Held in India
Mainly because of logistics. The IPL has eight teams and hundreds of players, officials and support staff. Usual scheduling would have meant long flights across eight venues which is difficult because of the pandemic. In addition, India's infection rate is rather high. Therefore, a relatively virus-free and compact host country was needed with stadiums in proximity and in a compatible time zone.
The UAE is Perfect
The UAE boasts top-level accommodation, communication, well-developed infrastructure and other amenities. The country's location, size and facilities meet the IPL's needs. Needless to say, it is located at the centre of the cricketing world. The IPL is a global event with players from England, Australia, New Zealand, Sri Lanka, Afghanistan, South Africa and a few Caribbean nations participating. In the UAE, coronavirus infection rates are localised and considered low. The country has also hosted Pakistan's matches since 2009 as well as some part of the 2014 IPL edition.
Creation of Bio-Bubble
The IPL has created bio-bubbles in Sharjah, Abu Dhabi and Dubai, the venues of the league's matches. Players will be rigorously tested every week throughout the whole competition. Stringent social distancing methods have to be followed and no person will be allowed to leave the bio-bubble. The first few matches have gone without hiccups, so let's hope things stay the same and enjoy watching the rest of the tournament.
Similar news