23.09.2020,13:09 996 0
BCCI Ties up with Sportradar to Prevent Match-fixing in IPL 2020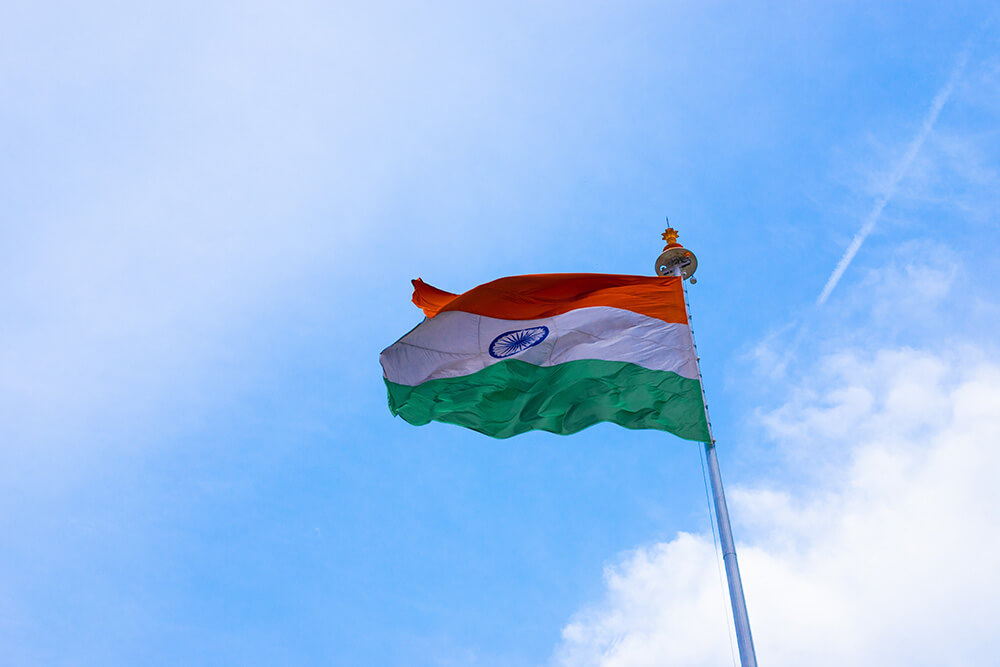 The Indian Premier League (IPL) has seen a few match-fixing allegations and controversies throughout its history. The BCCI (Board of Control for Cricket in India) has banned players and suspended IPL franchises for indulging in fixing. In the IPL 2020, the second game between Delhi Capitals and Kings XI Punjab ended somewhat suspiciously in a tie and was decided in the Super Over.
BCCI Hires Sportradar
To bolster fair play and security, the BCCI has hired Sportradar, a UK-based firm, and will use its integrity services to prevent match-fixing during this year's IPL. Sportradar will monitor all the games during the tournament and will check if there is any irregular betting activity that may indicate a fixed match.
Sportradar has worked with top global sports organisations like UEFA and FIFA. They have also collaborated with Goa's football league and identified many games that seemed to have been fixed. Sportradar's integrity services squad will track about 600 betting websites and the company processes more than five million data sets every day. They use a complex algorithm to monitor betting websites and identify irregularities. With the help of 25 live alerts and 44 in-depth pre-match alerts, Sportradar compares their math-computed odds with the odds of various sportsbooks.
If there is a weird fluctuation in betting odds of a sportsbook during any moment, this event is instantly highlighted and flagged. The BCCI's Anti-Corruption Unit is sure to appreciate the help from Sportradar in monitoring the non-stop match action during this year's IPL.
Second Game under Cloud
The second game of the IPL between Kings XI Punjab and Delhi Capitals has raised certain match-fixing doubts. During Kings XI's chase, the umpire made a wrong decision and penalised Chris Jordan one run for not getting his bat over the crease while running two runs. However, video replays clearly showed that Jordan had completed the two runs fairly and had touched his bat across the line properly. The one run proved important as the game ended in a tie.
Let's hope Sportradar investigates this game thoroughly and sheds light on whether any fixing has been involved.
Similar news